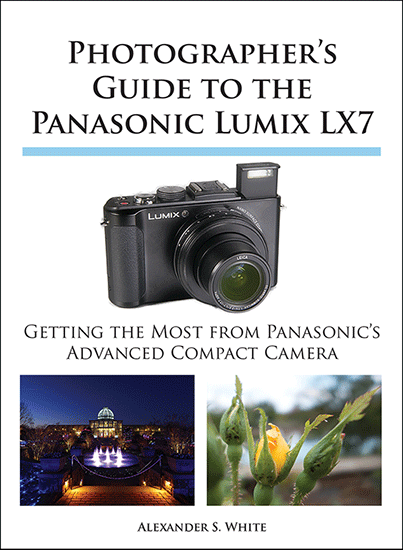 New book from White Knight Press: Photographer's Guide to the Panasonic Lumix LX7 (available also for Kindle).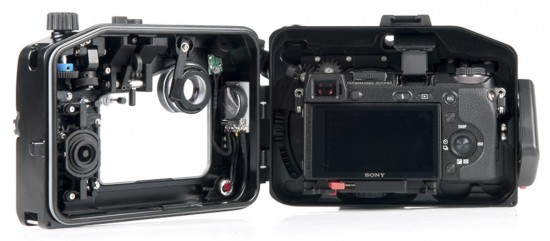 Nauticam announced NA-NEX6 underwater housing for the Sony NEX-6 camera. Specifications:
Depth Rating: 100m
Dimensions: 183mm x 133mm x 81mm
Weight: 0.88 kg (1.9 lbs.)
Model Number: 17407
USA Retail Price: $1650
Estimated shipping date: 15 Feb, 2013
Lynx A 3D camera project is now on Kickstarter.
CNBC: Sony to focus on image sensors.

CIPA published a draft for measuring camera's image stabilization.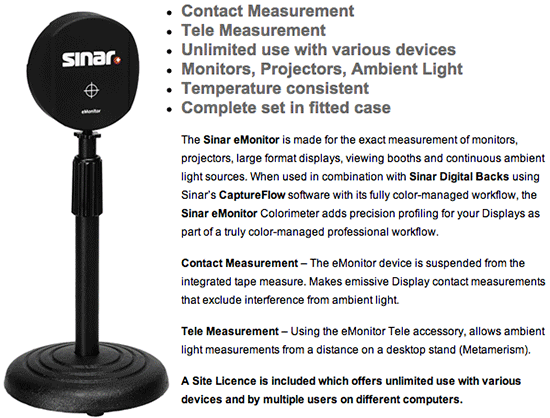 New: Sinar eMonitor – universal colorimeter for display calibration.