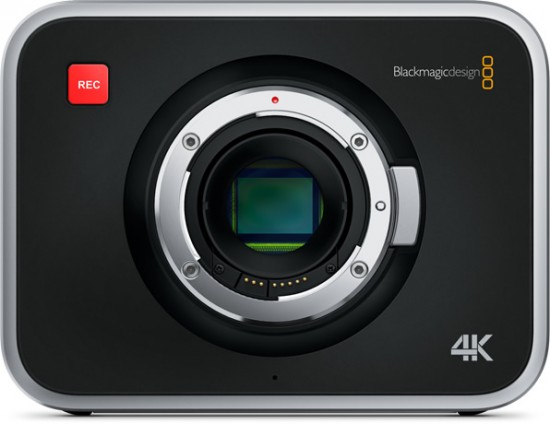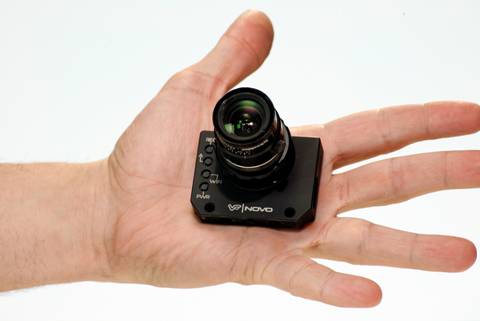 The new compact Novo camera takes C-mount lenses and fits int he palm of your hand.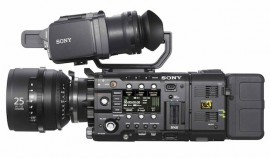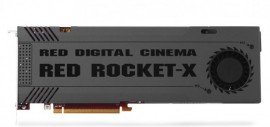 RED announced four new products: Rocket-X, Motion Mount, Fan Upgrade Kit, and Proxy Module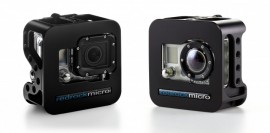 Redrock Micro launched new cobalt cage for GoPro Hero3 cameras (price: $35).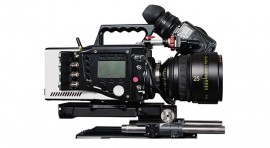 The new Phantom Flex 4K can shoot 4K of uncompressed RAW at 1000fps.