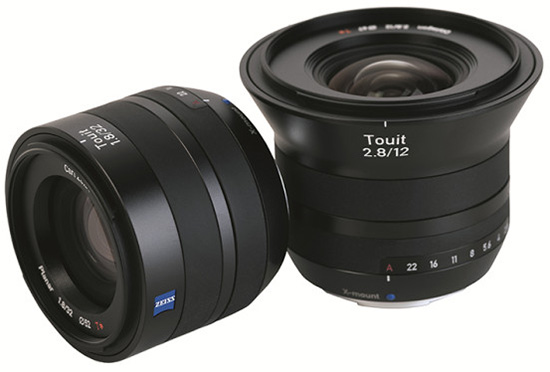 The new Zeiss Touit 12mm f/2.8 and 32mm f/1.8 lenses are expected to start shipping in 6-8 weeks. B&H has also listed the 50mm f/2.8 Macro lens for X and E mounts that was announced at Photokina last year. The shipping date for now is October 1st:

Few Touit 12mm f/2.8 sample images from Zeiss:
Zeiss Touit 32mm f/1.8 sample images:
Sample images from the Zeiss Touit 12mm f/2.8 and 32mm f/1.8 lenses provided by PCH Brussels:
Additional sample images can be found on zeissimages, flickr, dslrmagazine, dpreview, fujix-forum and facebook:
Zeiss published a new blog post and a video on the development of the Touit lenses: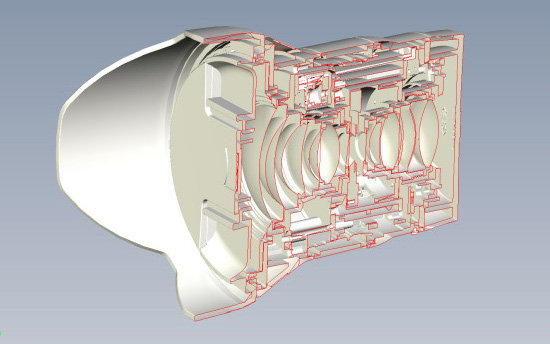 "Touit 2.8/12 – A sophisticated, extreme wide angle lens with the Distagon optics concept. Due to the Distagon design it was possible to build such a compact, extreme wideangle lens by meeting the requirements for optimum ray angles on the camera sensors. Eleven lens elements are arranged in eight groups. Two aspheric lens elements have been implemented to ensure a compact lens, despite the short focal length, of high image quality over the whole image field. Three lens elements are made of materials with anomalous partial dispersion to reduce color aberration for high contrast images with vivid color reproduction. Focusing is done by a floating elements design – all 6 lenses behind the aperture are moved."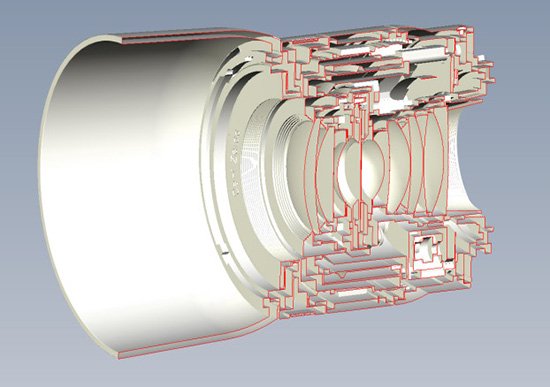 "Touit 1.8/32 – A robust and compact standard lens that relies on the tried-and-tested Planar optics concept, but which has been adjusted to the requirements of today's digital cameras through the addition of lens elements. The additional lenses have been needed especially to meet today's requirements for better correction of chromatic aberrations. The result is eight lens elements in five groups. Focusing happens through an overall adjustment whereby the entire length of the lens remains unchanged."
Zeiss Touit 12mm f/2.8 and 32mm f/1.8 unboxing video: