Nauticam announced a flash trigger for Canon cameras that can fit inside their underwater housings – see the above video demonstration.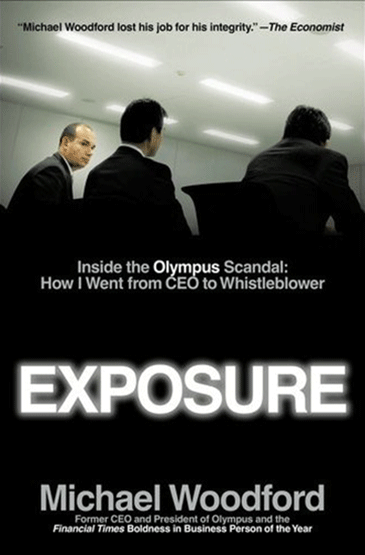 Ex-Olympus executives sentenced for fraud, will not go to jail.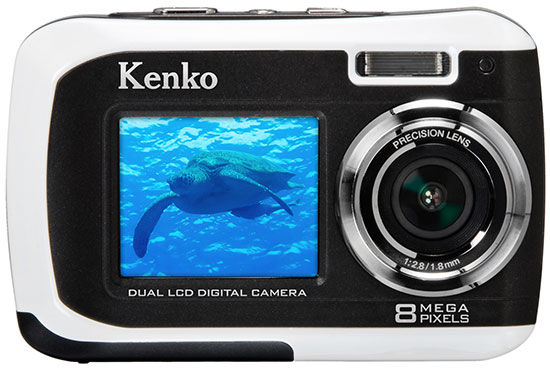 Kenko announced a new underwater camera in Japan.


Last chance: the entire Topas Labs plugin bundle is now $100 off (use coupon code july4). The suite includes Adjust, DeNoise, B&W Effects, ReMask, Lens Effects, Detail, Simplify, Clean, InFocus and DeJPEG products. This offer will expire tomorrow (July 7th).
New DxOMark tests published online:
Sony RX100 II camera
Samsung NX prime lenses