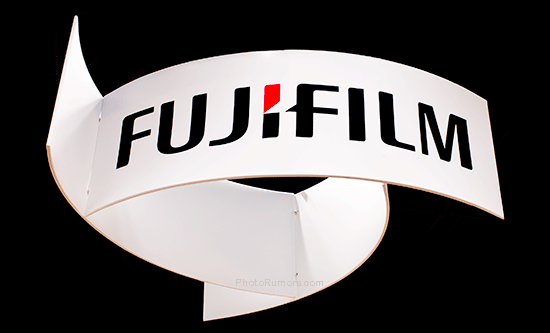 Fujifilm issued a statement that the last X-Pro1 firmware update was faulty. It seems that the problem is serious since they ask customers to contact Fuji support if the firmware was already installed:
We are very sorry that we have found a malfunction on the movie function in the upgraded firmware version 3.00 posted on 23 Jul 2013. We are improving the firmware and we will post it again once we complete the improvement. We deeply apologize for your inconvenience which this may cause.

Please contact your local support center if you have already upgraded your X-Pro1 with the version 3.00.
Few readers contacted me with various issues after they updated to the latest firmware. The latest firmware is no longer available online.