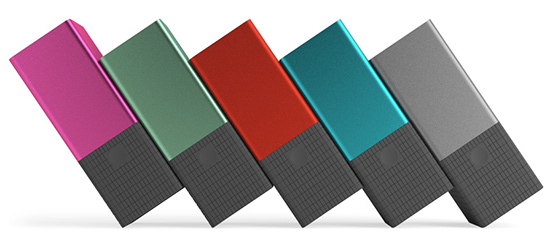 In interview with SFgate, Lytro's CEO Jason Rosenthal promised a series of new "breakthrough" products in 2014:
"We're working on what we think will be our Model S" (referring to the latest Tesla model that earned a nearly perfect score from Consumer Reports) "We have a packed product roadmap for next year, we'll introduce multiple what I think are just breakthrough products. I'm super excited and the world will be as well."
Lytro added several new features to their first light-field camera (priced $399-$499), but many (including myself) are not convinced that this is the camera of the future. Let's see what they will announce in 2014.
Via The Verge