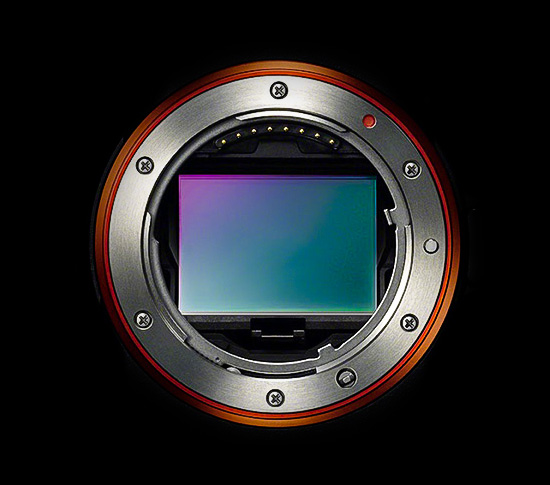 The Sony full frame mirrorless camera has been rumored for a while and the potential release date has been moving back and forth, but now it seems that everything is set for an October announcement. So what do we know about the first modern full frame mirrorless camera (after the digital Leica M)? Here is the list:
The full frame Sony mirrorless camera will be based on the NEX-7, but it will be larger.
Two full frame mirrorless cameras will be announced: one in October, the other one few months later.
Expected full frame Zeiss FE lenses to be announced: 35mm f/2.8 (already leaked), 55mm f/1.8 and most likely a 85mm f/1.8.
The camera body will be priced around $3,000 and should be in stock before the end of the year.
The new full frame NEX will be on display during the PhotoPlus show in New York at the end of October.
Via Photoclubalpha