Cyber Monday deals at Adorama.


eBay Cyber Monday camera deals.

Cyber Monday deals at Best Buy.
More after the jump:


Topaz Labs Complete Collection will be on sale for $199.99, which is almost 50% off the normal price of $379.99 from November 28th through December 2nd. Use this link and promo code blackfriday2013 during checkout.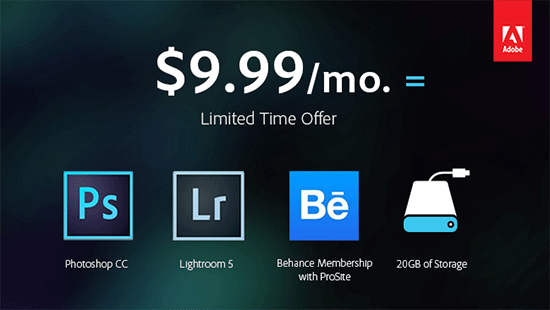 Creative Cloud (includes Photoshop CC and Lightroom 5), 20GB of cloud storage and a Behance ProSite for $9.99/month when you sign up for a one-year plan (offer ends December 2, 2013).


Sigma lenses instant savings (including $300 off for the Sigma 70-200mm f/2.8 EX DG APO OS HSM lens). See also the new Sigma and Tamron savings at Adorama.


BorrowLenses offers 10 FREE days with any 10 day rental when delivered on December 10th. Use coupon code FREEWEEK13 at checkout.
Memory cards: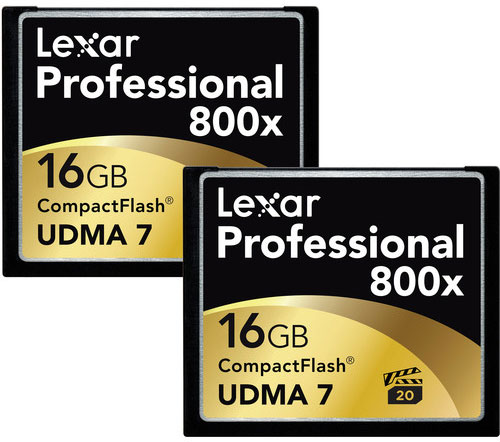 Lexar 2-pack memory card deals at Adorama and B&H.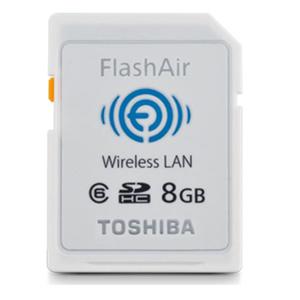 Toshiba 8GB FlashAir wireless SD card for $18.99 (original $31.99).
Adobe: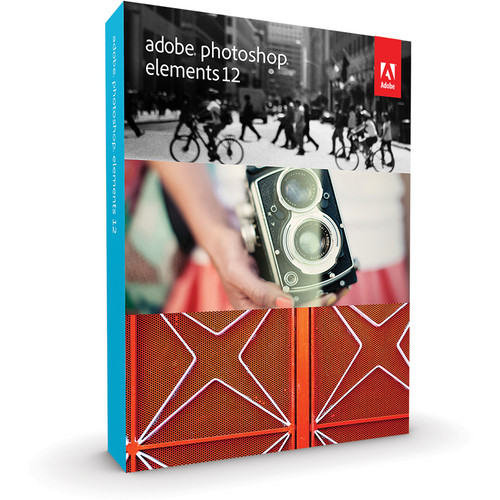 Adobe Photoshop Elements 12 for $49.99.
Cameras: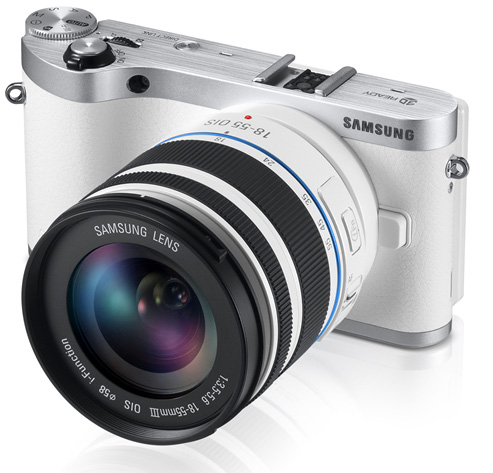 Samsung NX300 is now $250 off.

Up to $200 OFF Olympus Deals for Black Friday and Cyber Monday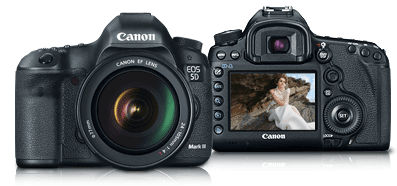 Canon rebates and savings for for selected items and bundles.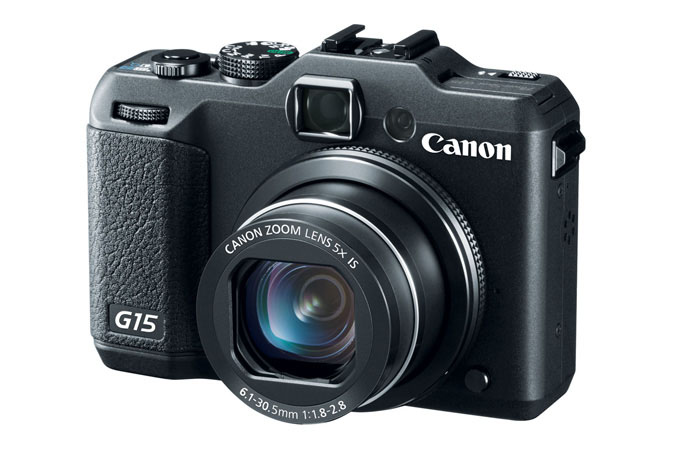 Canon G15 for $299 (regular: $449).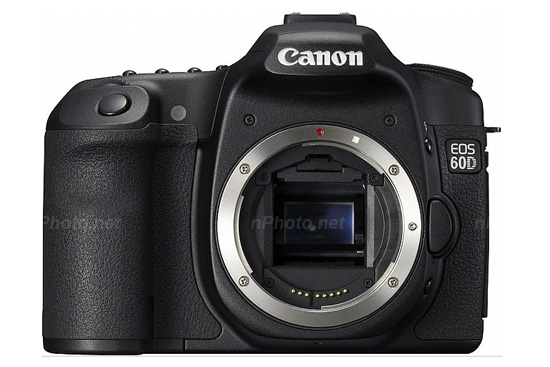 Canon 60D for $899 ($300 off).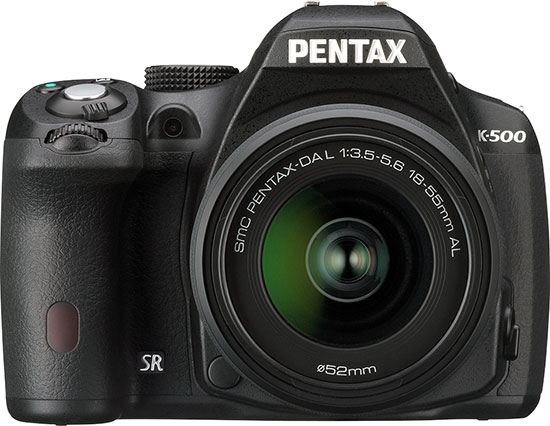 Pentax K-500 two lens kit now $100 off with 4% rewards and free shipping.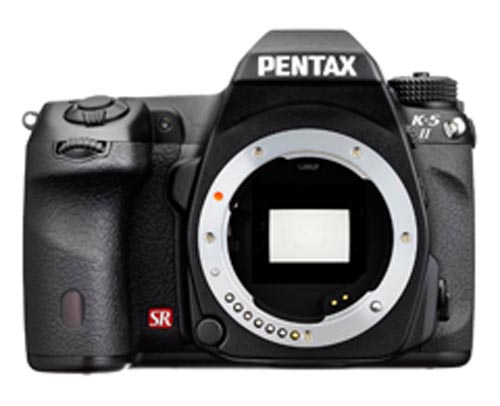 Pentax K-5 II is now $500 off. See also the latest Pentax lens savings.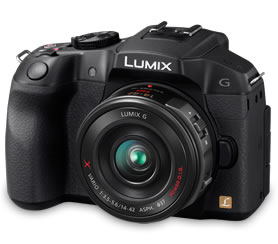 Panasonic G6 camera with 14-42mm lens is now $330 off.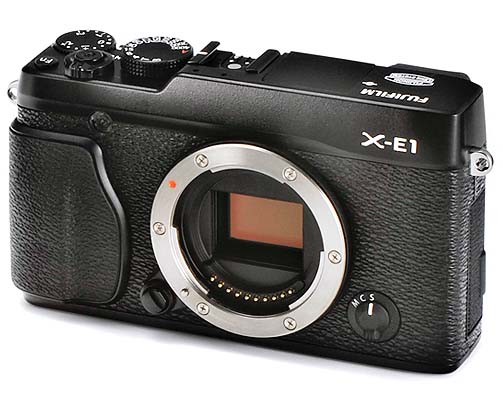 Fuji X-E1 body only is now $200 off. and $300 off for a X-E1 kit.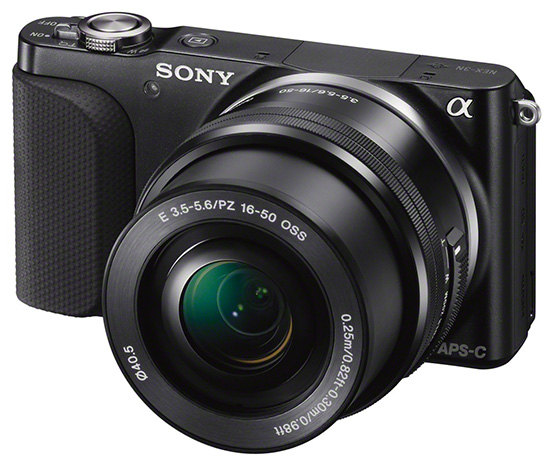 Sony NEX-3n camera with lens for $349.95.
Other rebates/savings/offers: