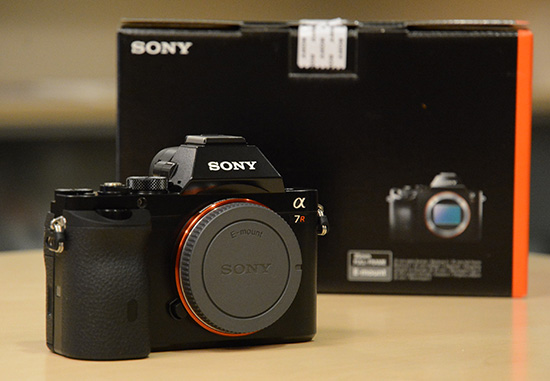 The Sony a7 full frame mirrorless camera is currently shipping in the US and is currently in stock at B&H. The a7r version (no AA filter) is in stock in Europe (Fotohanskeuzekamp) and is expected to start shipping in the US on December 1st.
The new Sony 35mm f/1.8 OSS E-mount lens is also in stock.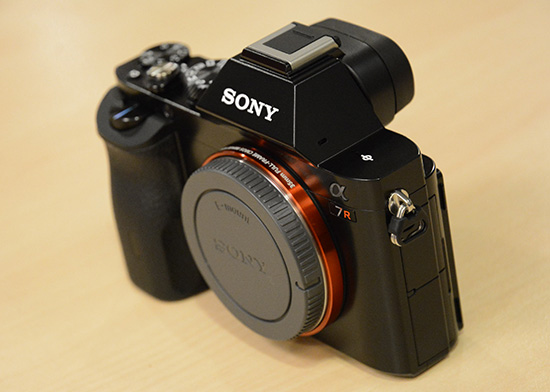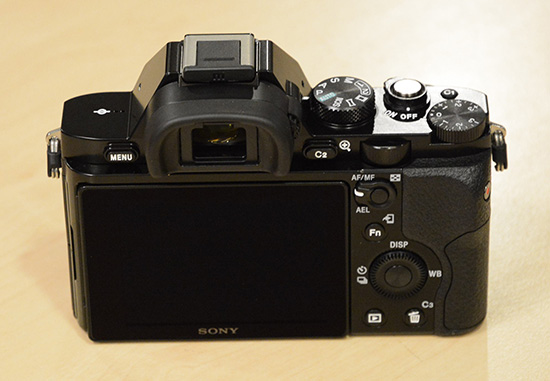 I am actually surprised that the a7 would be in stock on the day it was released – I was expecting this camera to be back-ordered for months. Maybe Sony really produced a lot of units for the holiday shopping season or maybe the hype about a full frame mirrorless camera was just that – a hype.
Here is the just released Sony a7 hands-on video from DigitalRev: