Tamron's latest patent is for a 10mm f/2.8 and a 10mm f/1.8 fisheye lenses for APS-C based DSLR cameras.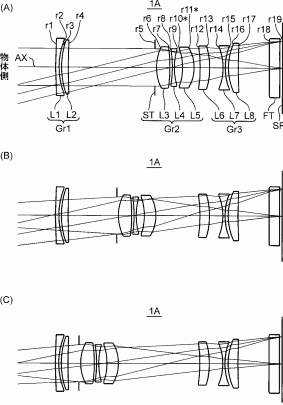 Konica Minolta filed a patent for 45mm f/2.8 macro lens for Micro Four Thirds cameras (90mm full frame equivalent).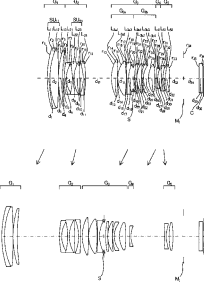 The latest patent from Olympus is for a 40-150mm f/2.8 lens (officially announced few months ago) and a 1.4x teleconverter.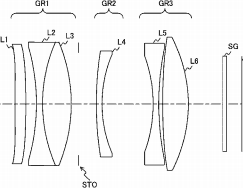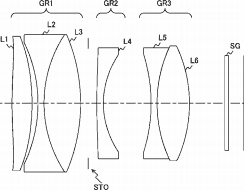 Sony filed a patent for a 50mm f/2.8 and 60mm f/2.0 full frame lenses.