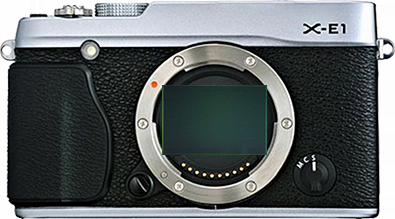 In a recent interview with 2how.com, Fujifilm's manager Mr.Kawahara said that for now there are no plans for a full frame camera because that will require a new line of lenses (the current XF lenses will not cover a full frame sensor). Here are few other interesting points from the interview:
For now there are no plans for a new X-PRO1 successor, but there will be another X-Pro1 firmware update.
Fujifilm is considering sensors bigger than 16MP in the future (obviously).
Fujifilm is committed to releasing firmware updates for their cameras (even older models).