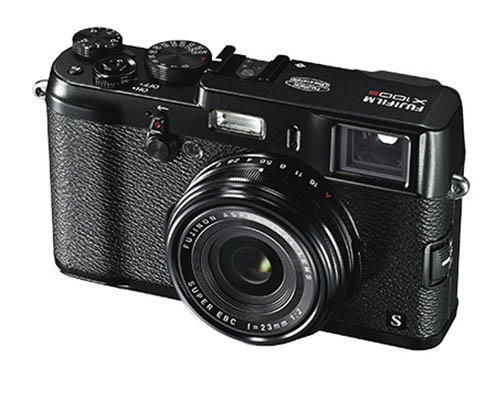 During the 2014 CES show Fujifilm will announce a black version of the X100s ($1,299) and few other FinePix compact cameras:
FinePix S1: 50x zoom, f/2.8-5.6
FinePix S8600 with 36x zoom
FinePix S9200 with 50x zoom, f/2.9-6.5
FinePix S9400W: 50x zoom, f/2.9-6.5, built-in Wi-Fi
FinePix XP70: 10m waterproof, built-in Wi-Fi
Fuji is also expected to announce a new Fujifilm XF 56mm f/1.2 R lens. The 2014 XF lens roadmap can be found here. For now there are no plans to replace the X-Pro1 ($1,078) model.
Via Digicame-info