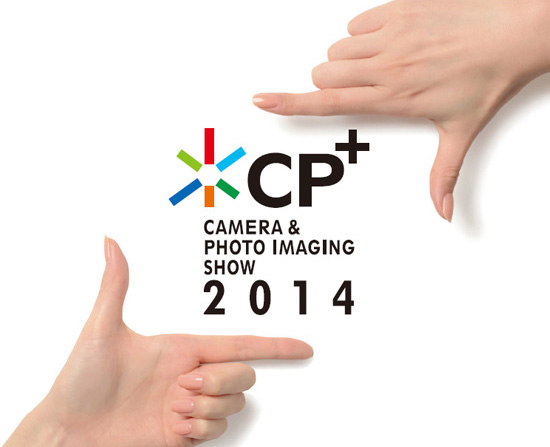 In recent Sony UK briefing, the company revealed that a new super-zoom bridge camera with a very fast processor, a new compact and one mirrorless model will be announced in February (probably during the CP+ show in Japan):
The mystery product was demoed live with no annoying "Processing…" messages while images were saved, and burst shooting continuing indefinitely until the memory card is filled, albeit at a reduced frame-rate. The new super-zoom bridge model is just a small part of Sony's emphasis on faster speed for their 2014 cameras, which will also encompass faster auto-focusing speeds.
Another Sony compact system camera will be announced at Photokina in September.
Apparently the QX10 smartphone module is selling very well in the UK (I don't believe it) and Sony is working on a second generation QX models.