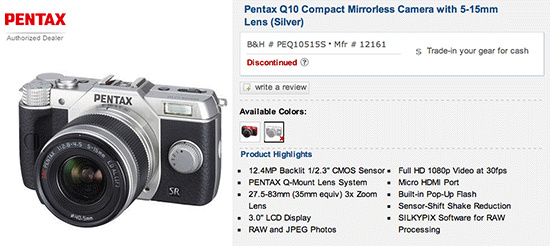 → Most of the Pentax Q10 mirrorless cameras are now listed as discontinued.
→ Pentax Multi Mount is a replacement mount plate that allows you to use Nikon F-mount, Olympus OM-mount, Contax or Yashica C/Y-mount and Konica AR-mount lenses to Pentax DSLR cameras.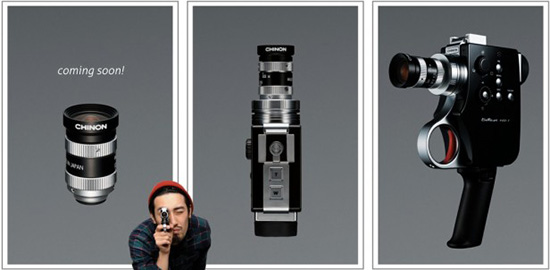 → New Super 8mm-style digital camera.


→ Canon Interview: "We don't see the smartphone as an enemy".
→ New patents from Canon for a 600mm f/4 and 600 f/4 DO lenses.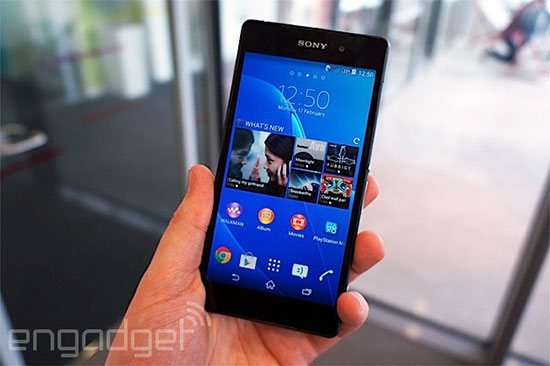 → Sony announced Xperia Z2 smart phone with 4k video recording capabilities.

→ Apple's iPhone 6 rumored to have 8MP camera with f/2.0 aperture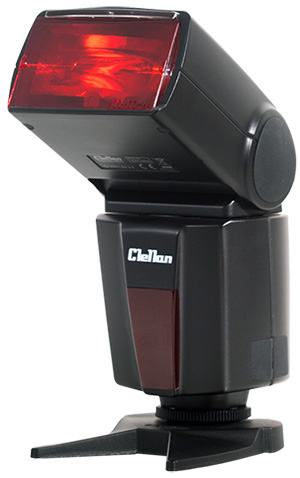 → Clellan is a new speedlight brand from Hong Kong. Their flash units come with 2.4 GHz wireless capabilities and color filter system.