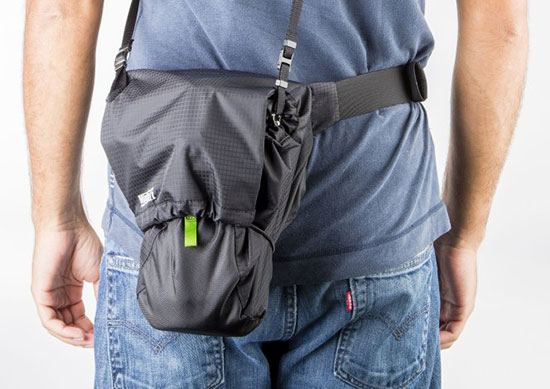 → New products from ThinkTank Photo and MindShiftGear.


→ The new Canon PowerShot G1X Mark II camera is expected to start shipping on May 9th.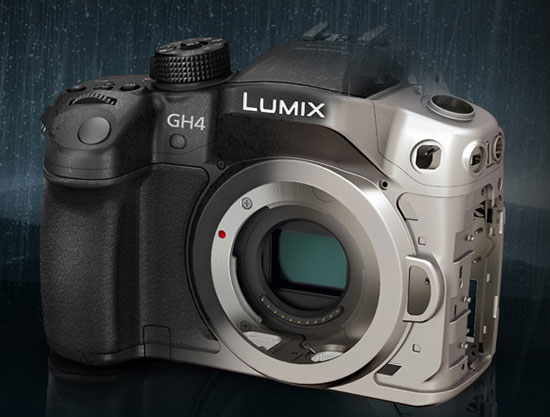 → The 4k Panasonic Lumix DMC-GH4 mirrorless camera (body only) will be priced at $1,698. Pre-orders will be available at midnight.
→ New Nissin i40 flash announced. The price is $269.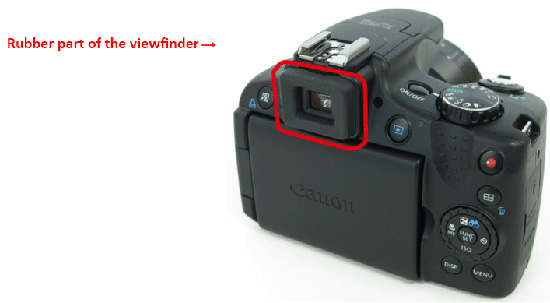 → Canon recalled 14,000 SX50 cameras for allergic reactions to the viewfinder.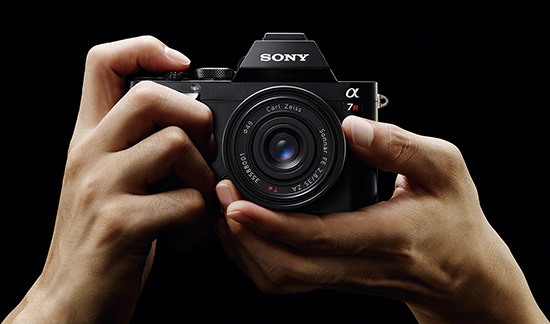 → Sony A7 and A7r cameras have light leak problem.
→ New firmware for the Sony A7 and A7r cameras is expected to be released on March 19th.
→ The Fuji X-T1 camera also has some light leak issues – see above video.