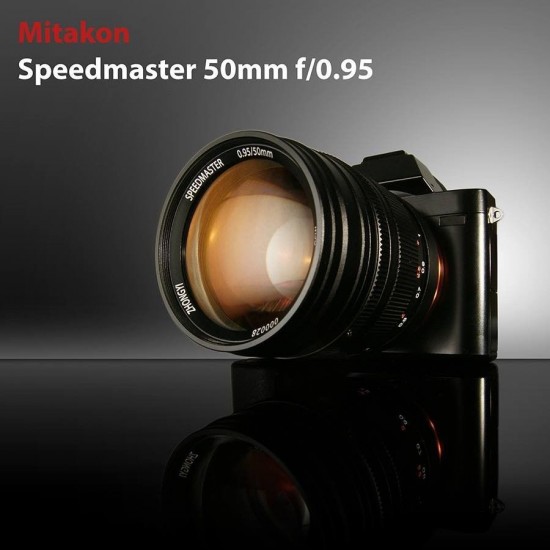 → The new Mitakon 50mm f/0.95 lens for Sony FE mount is now available for pre-order on eBay.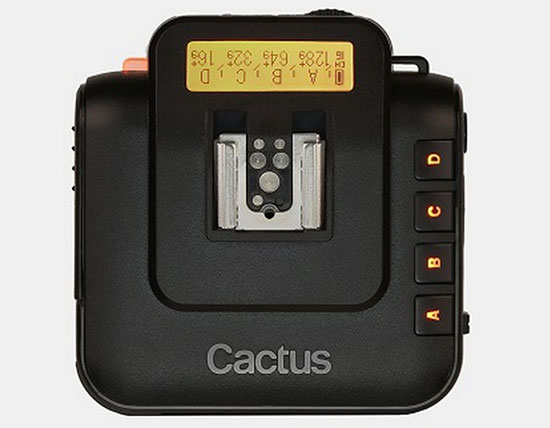 → The Cactus V6 – the world's first wireless flash trigger that can remote control power level of Canon, Nikon and Pentax's system flashes is now available for sale for $55.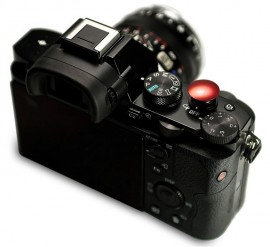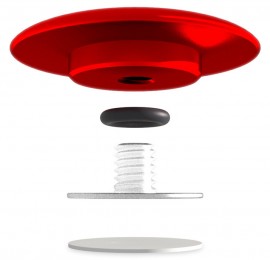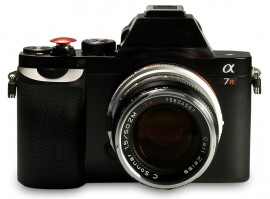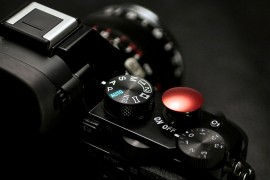 → Lolumina introduced new interchangeable soft-release buttons for non-threaded shutter release cameras.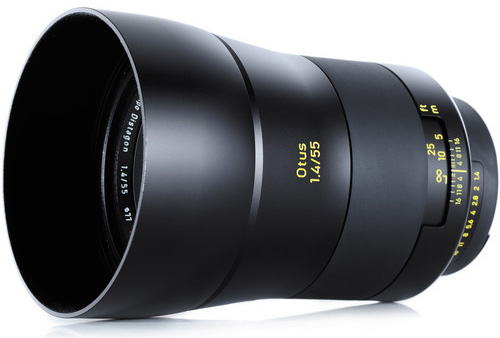 → Two new 50mm lens reviews/comparisons including the Zeiss Otus Apo Distagon T* 55mm f/1.4 lens:
"The Zeiss Otus outperforms all other lenses in a degree I have never seen before. Even at open aperture it already reaches a resolution that the other lenses can not deliver before stopped down to f/4.0. Field curvature is negligible and edge resolution almost reaches the sensors resolution already at open aperture. At f/2.8 resolution and contrast are on a level that practically can not be raised anymore when attached to a 36 MP sensor. It seems that this lens is already designed to challenge sensors with 100+ MP." (source: 3d-kraft)

"I really don't have a lot to add to what has already been said. From a resolution standpoint the Sigma is nearly as good as the Zeiss Otus, and clearly better than the Canon 50mm f/1.2 L. It does this at a price point far lower than either of the others. There may (or may not) be some sample variation, but I won't know for certain until we've tested a lot more copies – but even the weakest two copies of the Sigma were clearly better than any of the Canon's." (source: lensrentals)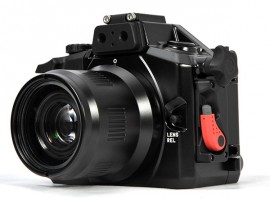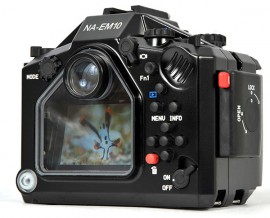 → Nauticam announced a new underwater housing for Olympus OM-D E-M10 camera.