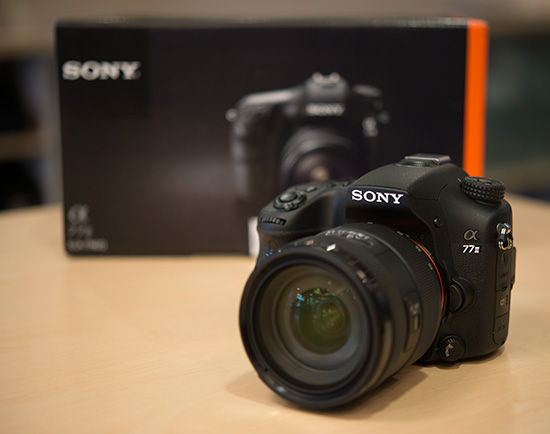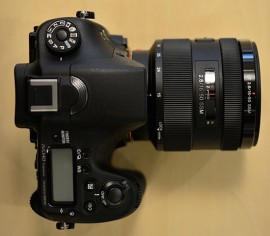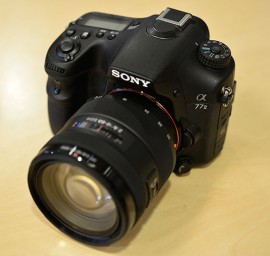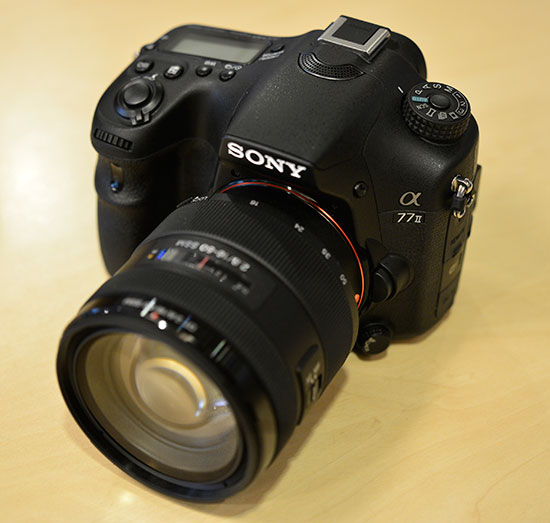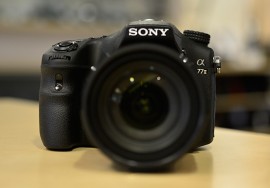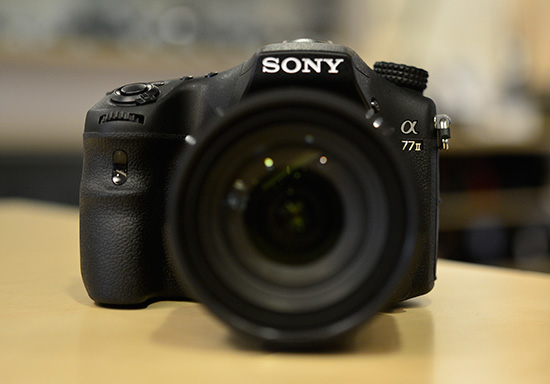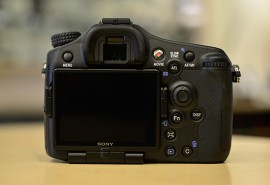 The Sony a77 II camera that was announced few weeks ago is now shipping in the EU – the first units already arrived at Foto Hans Keuzekamp in the Netherlands. The camera is expected to start shipping in the US on June 10th. Today DxOMark released their a7II test results – the overall score is better than the Pentax K-3 but not as good as the Nikon D7100: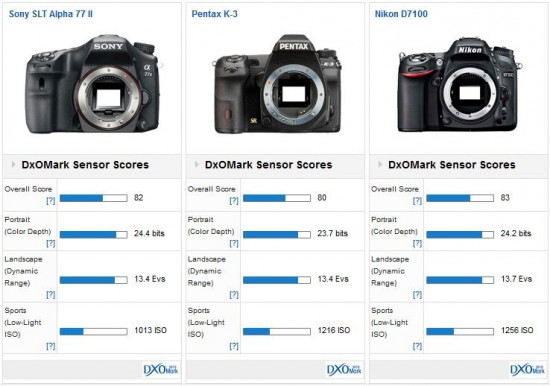 DxoMark's conclusion on the Sony a7II:
Although Sony is likely to be criticized for removing the GPS function, in just about every other detail the A77 II looks like an attractive update. The slight gains in sensor performance over its predecessor are welcome and place the A77 II on a level with rivals. Whether it's enough to counter as yet unannounced models from Nikon and Canon, however, only time will tell.