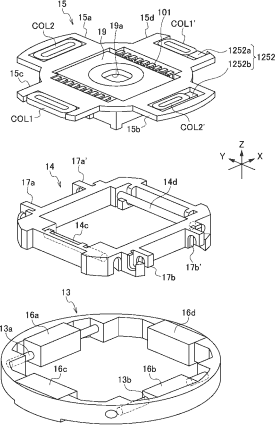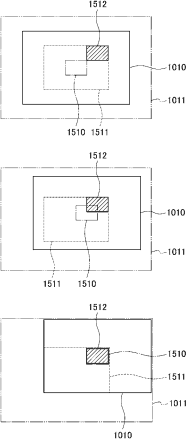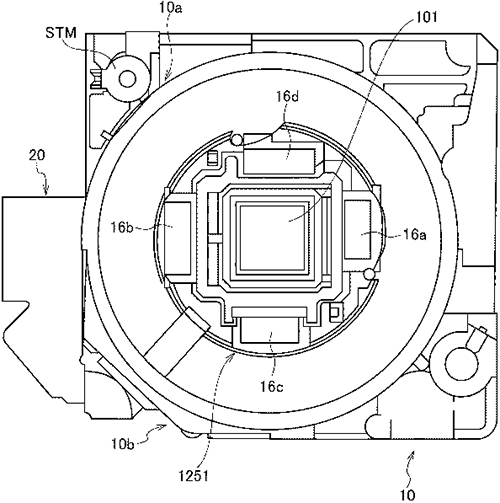 → Pentax/Ricoh filed a patent for on-sensor PDAF (phase detection focusing system) implemented using sensor shift via the shake reduction system.
→ Olympus patented a new "water splash" mode where the camera will be triggered by splashed water.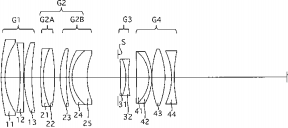 → Pentax/Ricoh field a patent for a 80-160mm f/4.5 medium format lens for the Pentax 645 system (50-100mm equivalent).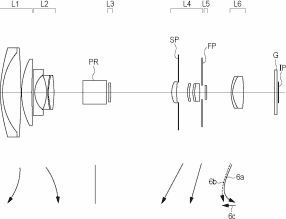 → Canon filed a patent for a 45x zoom lens (4.62-205mm f/4.0-9.0) designed for 1/2.3″ sized sensor.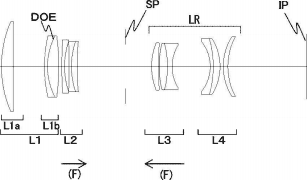 → Another Canon patent shows a 180mm f/3.5 Macro DO lens.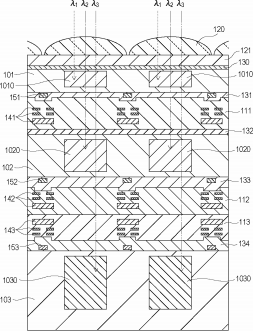 → Canon also filed a patent for a multi-layer sensor with antireflection film.