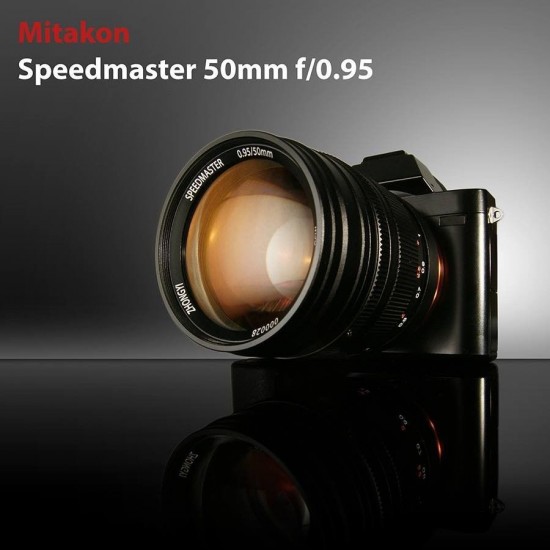 → The Mitakon 50mm f/0.95 lens for Sony E-mount is now available for pre-order at B&H.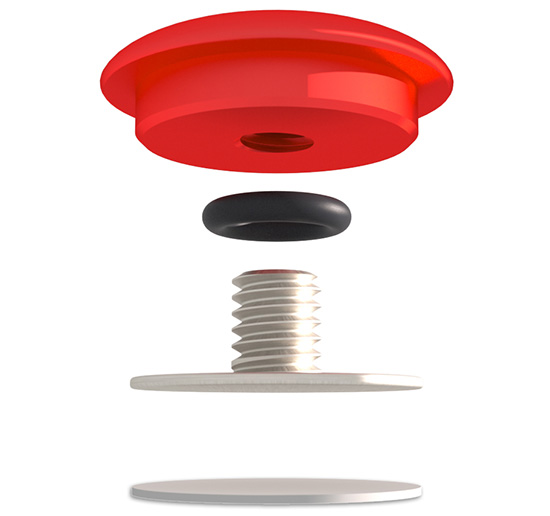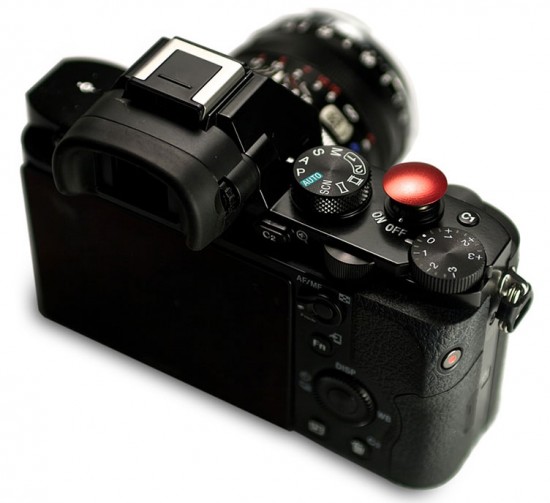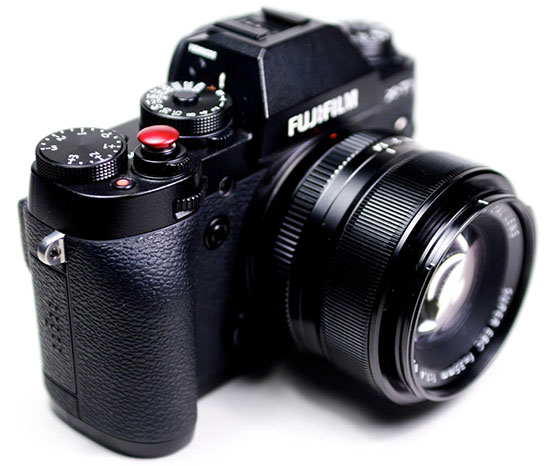 → Lolumina introduces new line of interchangeable soft-release buttons for non-threaded shutter release cameras.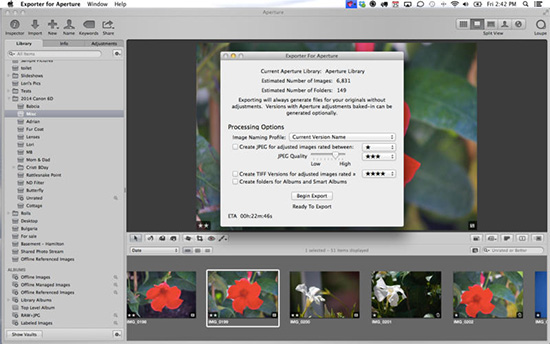 → Exporter For Aperture is now available for download at the app store (this tool allows you to export your Aperture libraries into Lightroom after Apple announced that they will no longer support Aperture).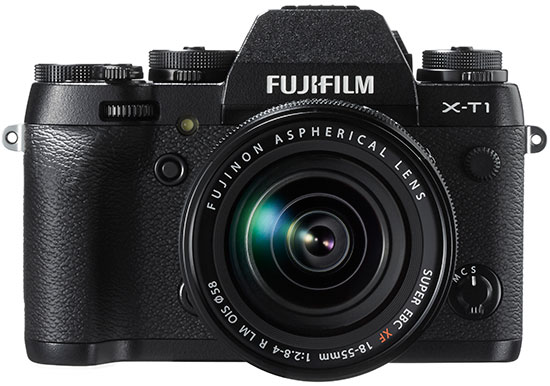 → The Fuji X-T1 is already discounted at Adorama - you can get a free Fujifilm VG-XT1 vertical battery grip ($249.95 value), Fujifilm NP-W126 battery ($48.95 value) and Fujifilm 32GB memory card ($49.95 value) see this and this link for more details. See all current Fuji savings here. B&H has a similar deal.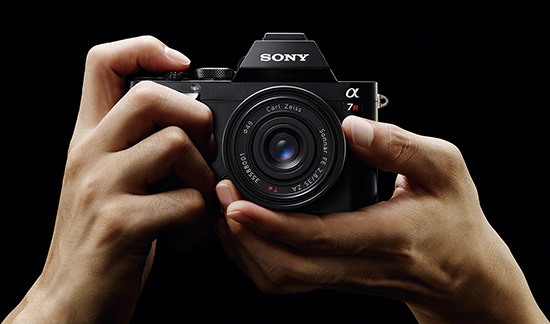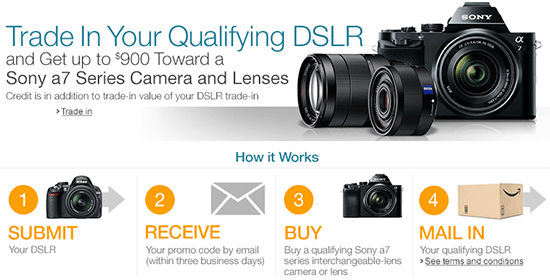 → The Sony a7/a7r cameras are now also $200 cheaper. You can also get up to $900 credit toward a Soy a7 series camera if you trade in your DSLR.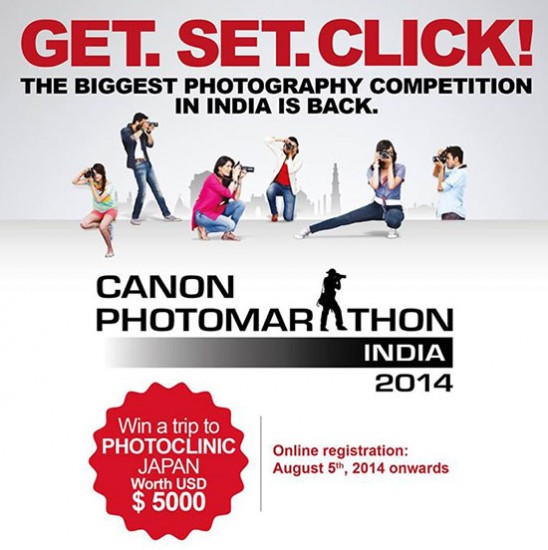 → Canon's "Big" teaser was for a new photography competition.


→ Ilford, the inkjet paper company, is rumored to get out of bankruptcy and re-appear at Photokina in September.