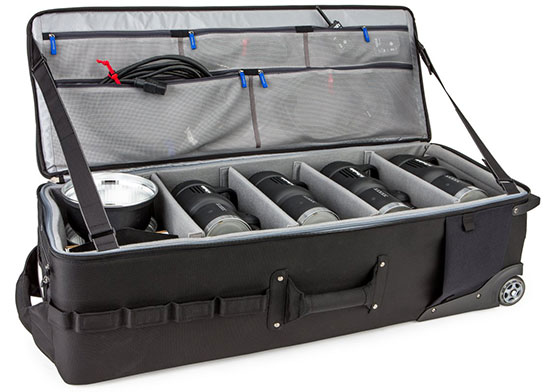 → ThinkTank Photo announced a new Production Manager 40 rolling lighting equipment case.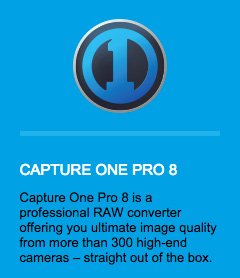 → Phase One announced Capture One Pro version 8. Phase One also announced a free Capture One Express version for Sony cameras.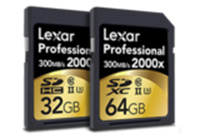 → Lexar introduced world's fastest SD UHS-II memory cards:
New Lexar Professional 2000x SDHC/SDXC cards are the fastest SD UHS-II cards on the market, offering read transfer speeds up to 300MB per second
Every Professional 2000x SDHC/SDXC UHS-II card includes a SD UHS-II USB 3.0 reader for high-speed transfer of files to power through post-production workload
New Professional 1000x SDHC/SDXC UHS-II cards also available, offering read transfer speeds up to 150MB per second
New Professional Workflow SR2 SD UHS-II USB 3.0 reader also available for use with both the new Professional 2000x and 1000x SDHC/SDXC UHS-II cards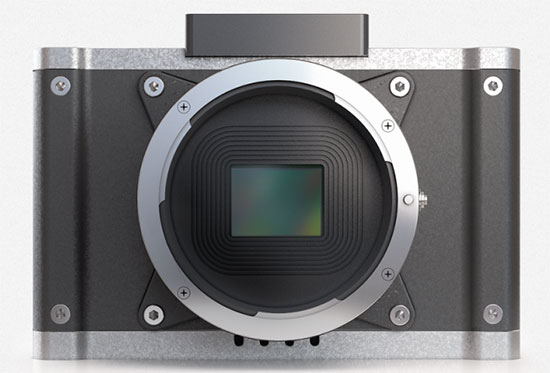 → Apertus Axiom Beta is the world's first 4K open source cinema camera.


→ The brand new Topaz Impression is now 25% off (until September 30) with coupon code: SEPIMPRESSION.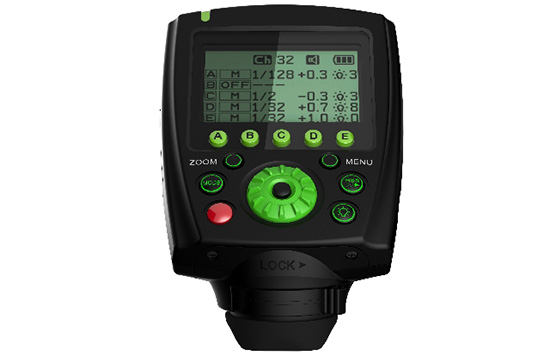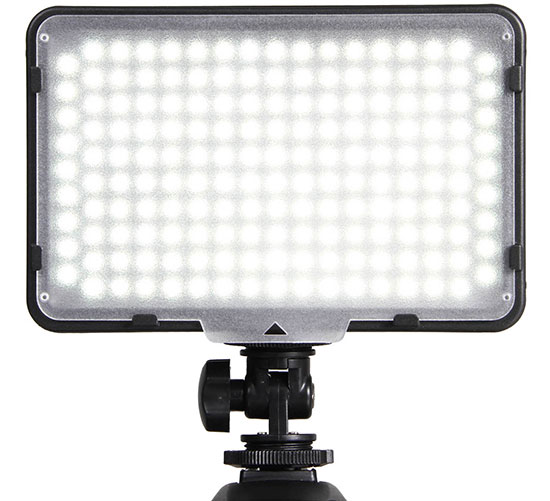 → Phottix announced new Odin II TTL flash trigger and a new line of LED video lights.

→ This Relonch iPhone case adds an APS-C sensor and a f/2 lens to your iPhone.

→ RED Introduced 7″ 1080p touchscreen screen, interchangeable OLPFs and more…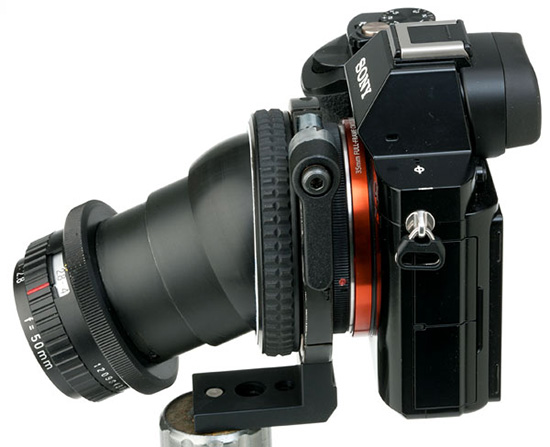 → Tilt-shift system for Sony a7 cameras from Zörk.