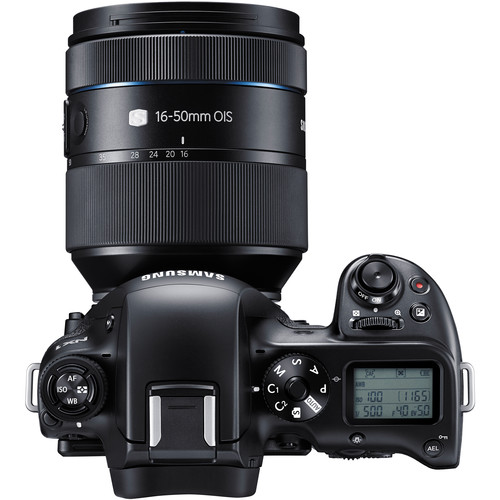 Update: see this post for the sample images.
Lesnumeriques posted the first ISO test of the Samsung NX1 mirrorless camera – one of the most interesting announcement from the 2014 Photokina show. They compared the NX1 head to head with the Sony a77II and Nikon D750 (not sure why they picked those cameras and not a mirrorless Sony or a Fuji). Here are the NX1 samples at different ISO levels: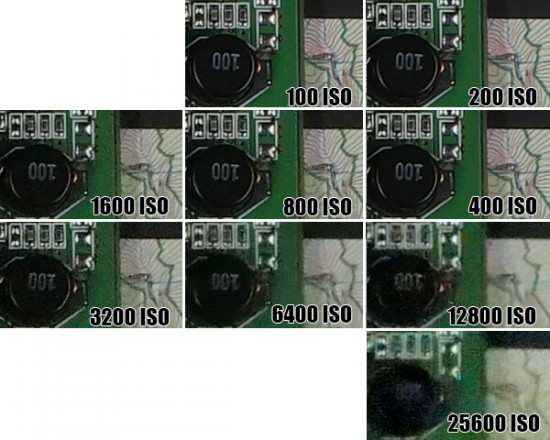 The Samsung NX is priced at $1,499 for body only and $2,799 for a kit with the 16-50mm f/2-2.8 lens. Shipping is expected to start in mid November.