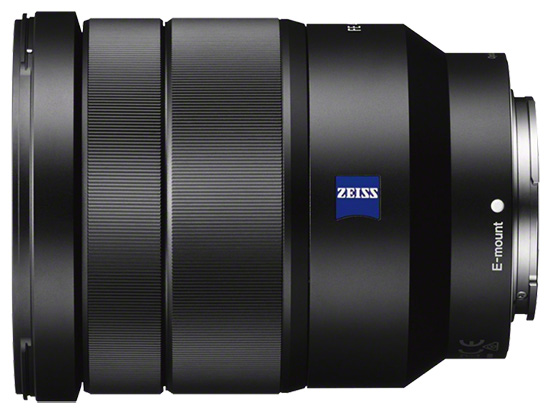 The new Sony Vario-Tessar T* FE 16-35mm f/4 ZA OSS lens is now shipping in the US and is currently in stock at B&H. DxOMark recently published their test results of the lens: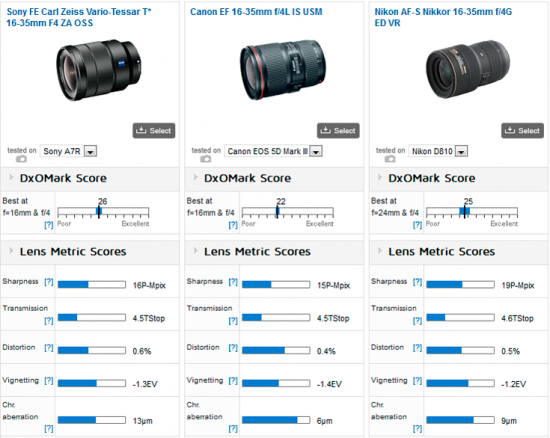 DxOMark's conclusion:
"Sony isn't the only manufacturer with an eye on budding moviemakers. The addition of stabilization to this ultra-wide zoom was crucial, not only to appeal to that group (in addition to stills photographers) but also to compete with rivals. Both Nikon and Canon already offer a similar lens. While the new Sony Zeiss offering is likely to be popular, it isn't that much smaller or lighter than those rival models made for DSLRs. Given that it's more expensive and that is doesn't convincingly outperform them either is a pity, but hardly unexpected. Lenses like this are a balance of compromises and overall the Sony isn't likely to disappoint."