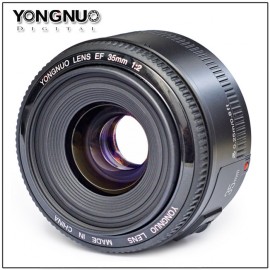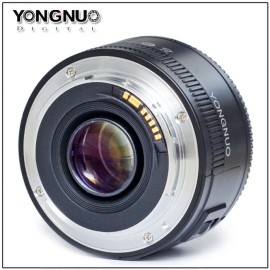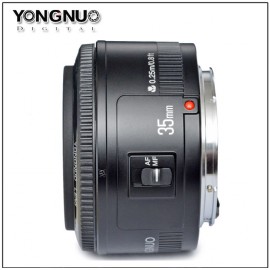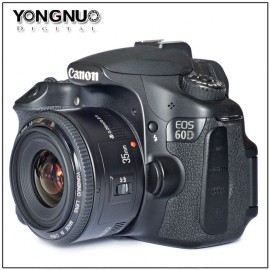 The Chinese based Yongnuo already has 50mm f/1.8 and 50mm f/1.4 lenses for Canon DSLR cameras. The company will soon release also a new 35mm f/2 lens. Here are the technical specifications, lens design and MTF charts:
The closest focusing distance up to 0.25 meter,when under close-up shooting,it is available to get the unique sense of depth of the wide-angle lens.
F2 large aperture,virtual background,which makes photography with more fun.
Support auto focus (AF) and manual focus (MF) mode.
The aperture blades up to 7 pieces,which allows you able to shoot the near-circular diffuse plaques,appropriately narrow the apertures can shoot the 14 astral effect.
Adopts chrome high precision metal bayonet,which effectively improve the goodness to fit the camera body and the bayonet strength, wear and corrosion resistance for durable use.
Full line of the products are glass lenses.
Supports full-frame and APS-C format cameras,supports M/AV/TV/P and other camera shooting modes,and can be displayed the aperture data in the EXIF Information.
Multi-coated lenses,effectively improve the transmittance and suppress the ghosting and flare when in backlit shooting .
Adopts gold plating for the metal contacts,effectively improve the signal conductivity and corrosion resistance.
Yongnuo will also start producing cheap Nikkor clones in 2015.
Yongnuo products are currently available for sale at Amazon, B&H and eBay.