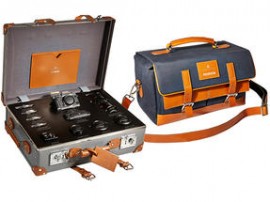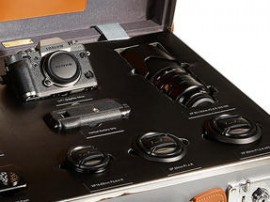 → Fujifilm and Globe-Trotter have announced another "exclusive" and "luxury" kit based on the Fujifilm X-T1 Graphite Silver camera. You can see the previous Globe-Trotter/Fuji edition kits here and here.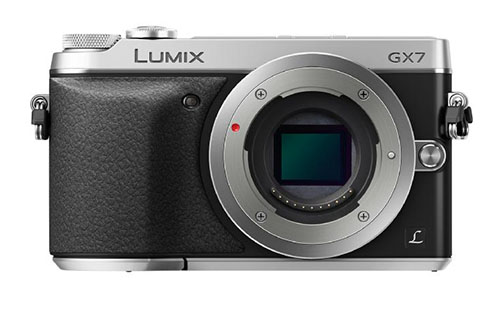 → The Panasonic Lumix DMC-GX7 camera body is listed as discontinued at B&H.

→ Kodak already has a website for the Instamatic Android based devices I reported last month. The official announcement will be next week during the 2015 CES show. Here are the details: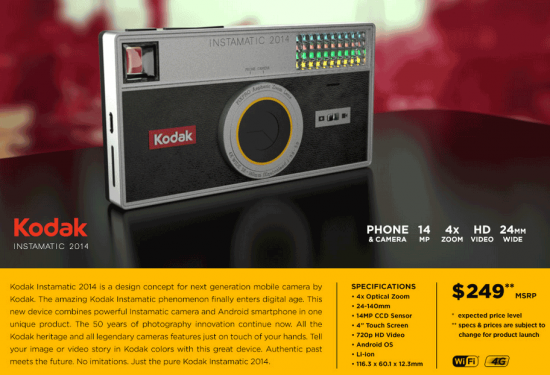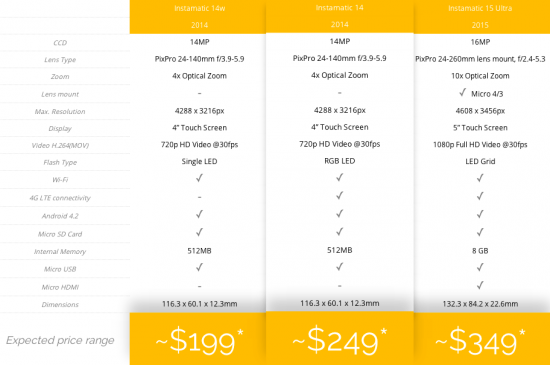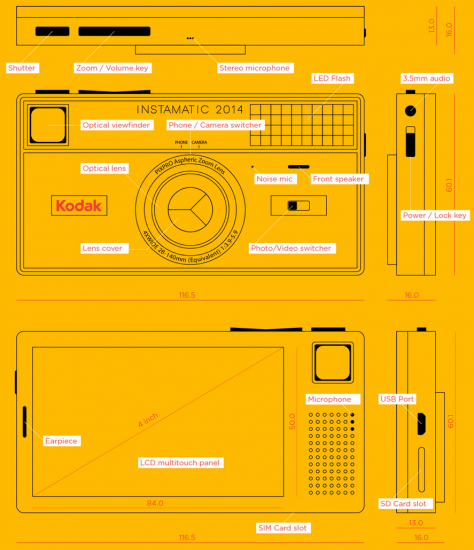 → Canon is blocking Magic Lantern on latest 5D Mark III bodies: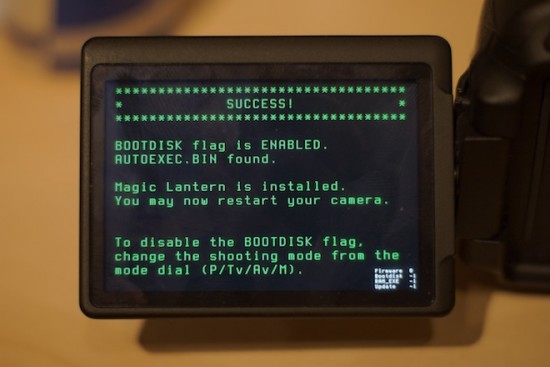 → Polaroid partners with Blipfoto on a new photo journaling service that only lets you post once a day – check it out at www.polaroidblipfoto.com: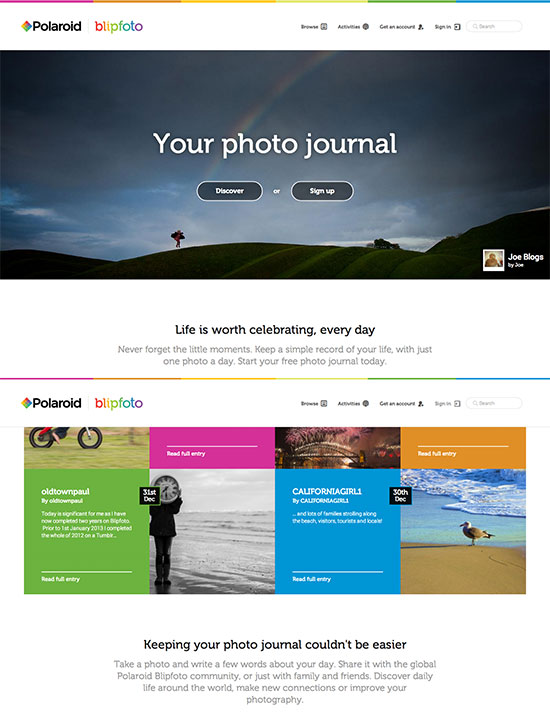 → Minnesota family acquires Polaroid majority in $70M deal.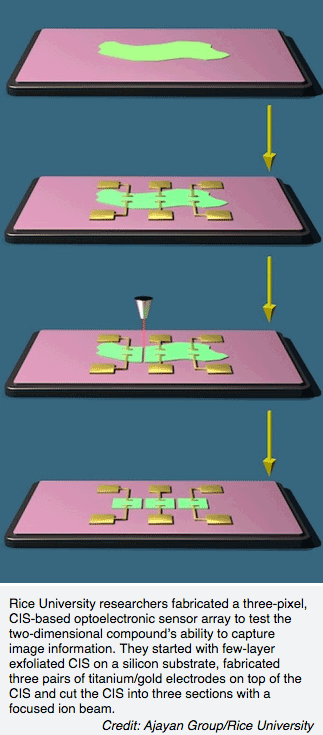 → An atomically thin material was developed at Rice University and may lead to the thinnest-ever imaging platform.