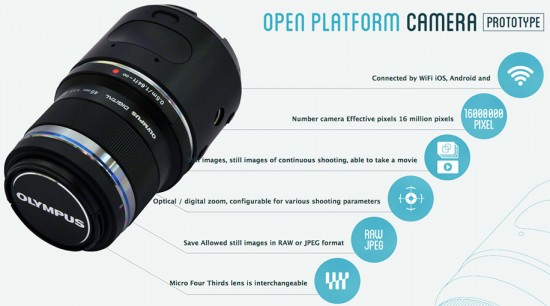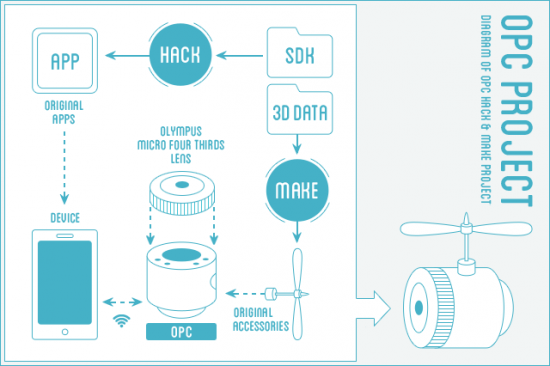 During the 2014 Photokina show Olympus announced their new Open Platform Community (OPC) camera prototype with a Micro Four Third mount. Since then, the company has uploaded more information on that project at their dedicated website. Here are the unit's specifications: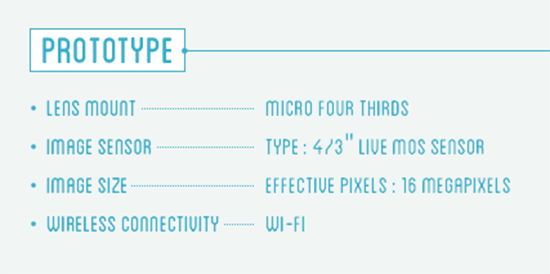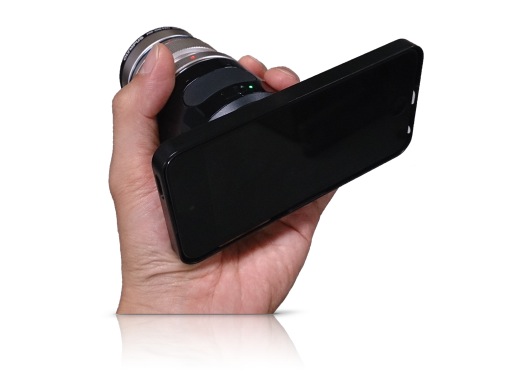 Android/iOS software development kit is now available for download.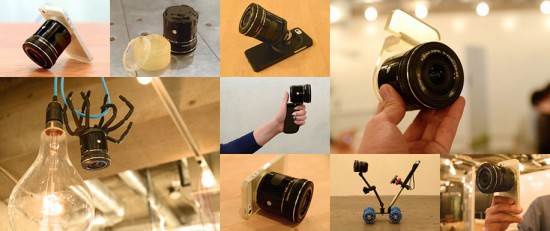 You can also download the OPC 3D data kit (STL).
Different cool projects created with the Olympus Open Platform Community (OPC) camera prototype can be found here: