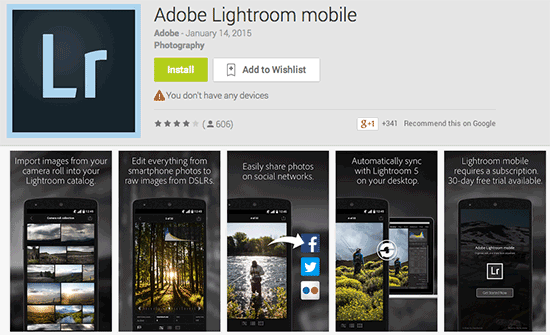 → Adobe Lightroom mobile for Android phones is now available. Additional information is available here.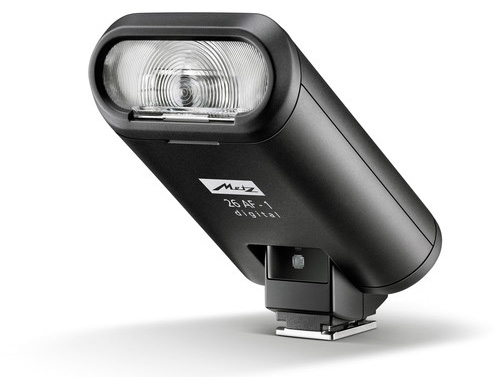 → The new Metz Mecablitz 26 AF-1 flash that was introduced at Photokina is now available in the US.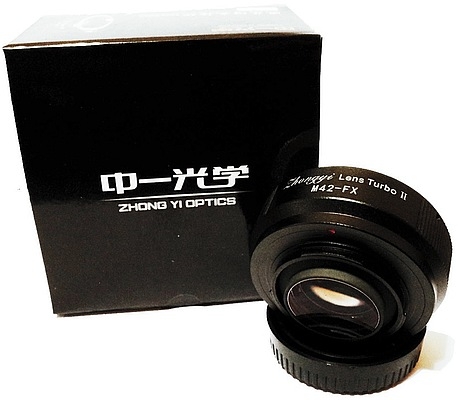 → Shenyang Zhongyi Optics released version II of their M42 -Fuji X lens turbo adapter that allows you to use M42 screw mount lenses on Fuji X cameras while changing the magnification.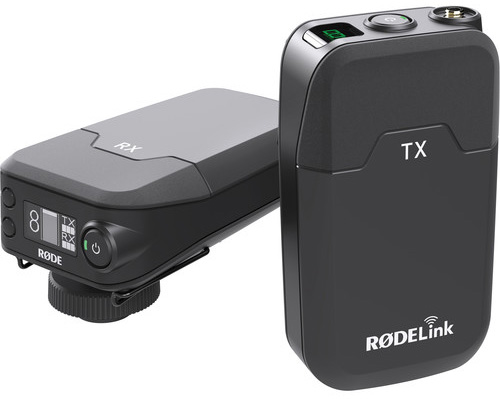 → Rode announced new RodeLink wireless filmmaker kit.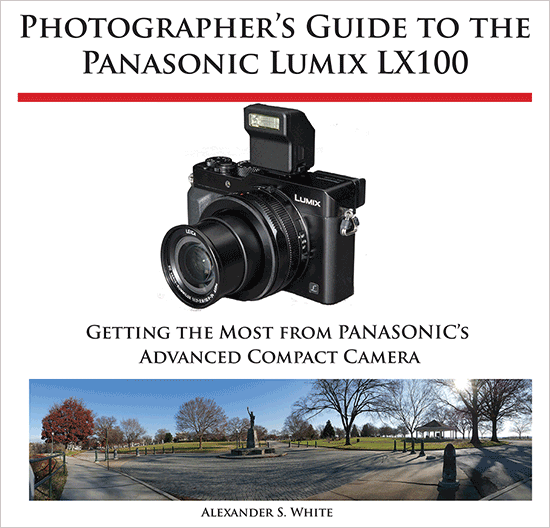 → New book: Photographer's Guide to the Panasonic Lumix LX100.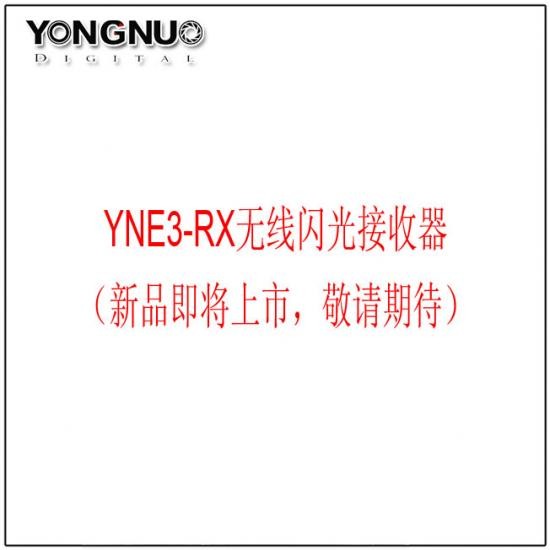 → New Yongnuo YNE3-RX receiver announced.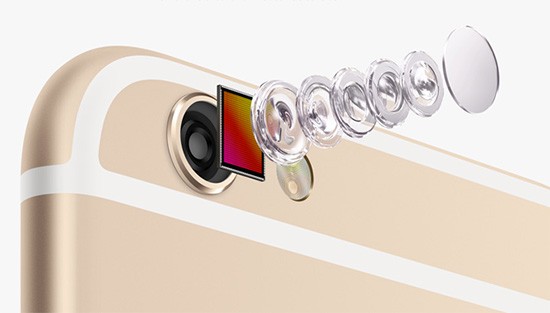 → The next iPhone may have a new dual-lens camera.


→ HTC's next phone (code-named M9) may come with a 20MP camera.