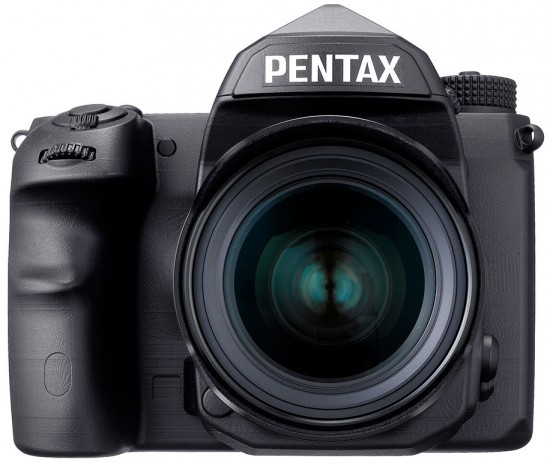 Next week Ricoh/Pentax will have a technical presentation at the CP+ show for a new "super-resolution" technology based on pixel/sensor shift by using the sensor's image stabilization. While Hassleblad (H5D) and Olympus (E-M5 Mark II) have used similar solutions in their cameras, the Ricoh/Pentax implementation will be slightly different. This new "super-resolution" tech will be implemented in future Ricoh/Pentax cameras, including the just announced Pentax full frame K-mount DSLR camera.
Here is more information on the Hassleblad and Olympus pixel/sensor shift implementation: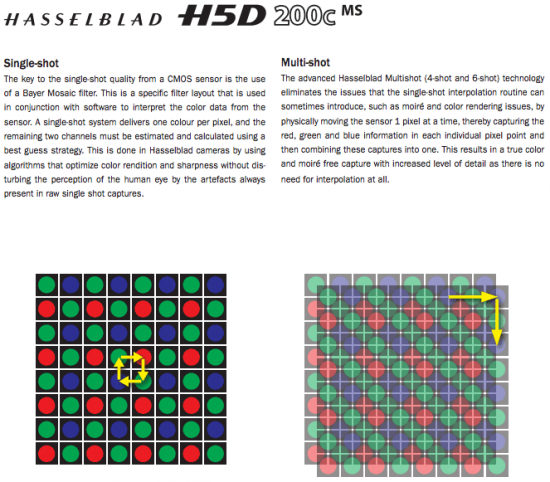 This information was twitted by the Japanese photographer Kimio Tanaka (via digicame-info).