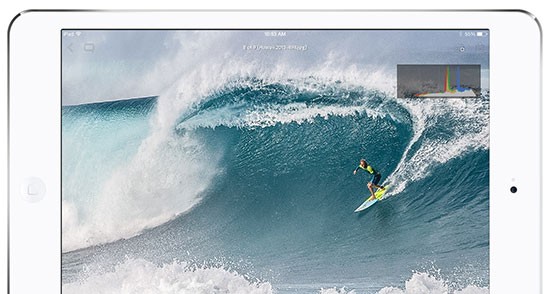 → Adobe released Lightroom Mobile version 1.3 for iOS (direct iTunes link | Google Play).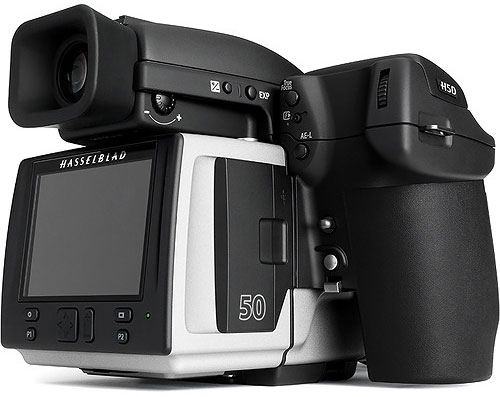 → The Hasselblad H5D-50 medium format camera is now $750 off.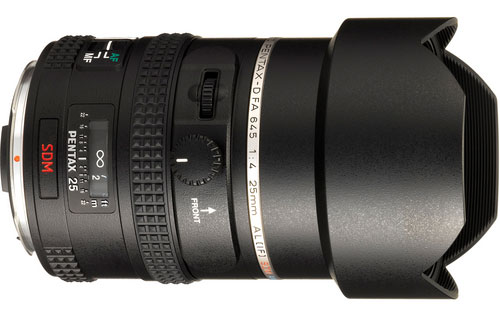 → Short life: the Pentax D FA 645 25mm f/4 AL (IF) SDM AW lens that was announced in 2012 is now listed as discontinued at B&H and on the Pentax official website.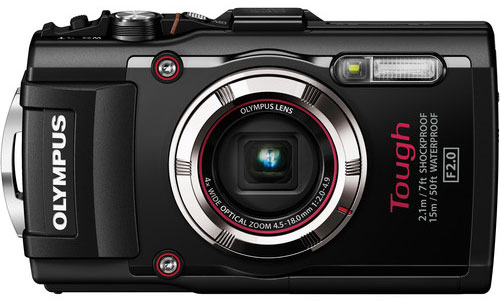 → The Olympus Stylus TOUGH TG-3 camera is being discontinued.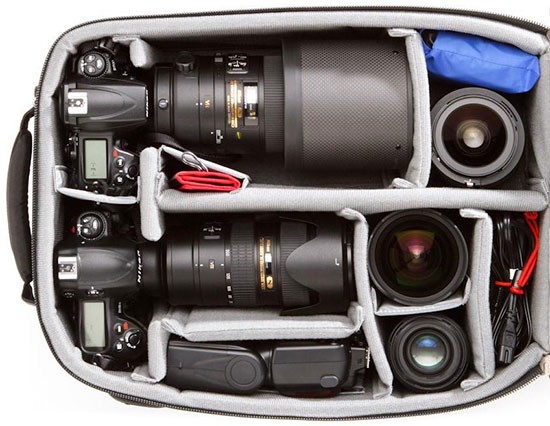 → ThinkTankPhoto deal: for the month of February, whenever you order one of their rugged, multifunction, and secure backpacks they will give you for free your choice of one of their popular AppHouse 8 or AppHouse 10 tablet cases. Also, if you order $50 or more of any Think Tank gear using this link, you can add yet one more free item to your order, as well as free shipping. To receive your free AppHouse follow the rebate download instructions on the backpacks' product pages.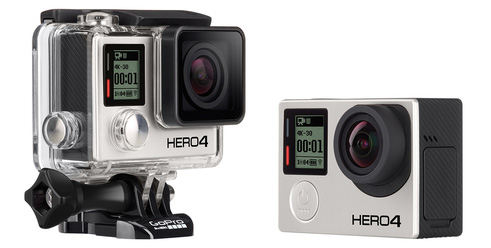 → GoPro released the promised HERO4 firmware update released with 240fps at 720p video recording capabilities.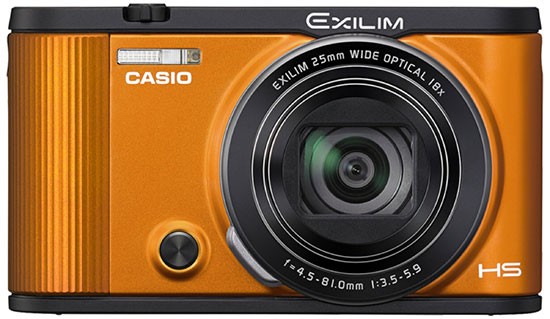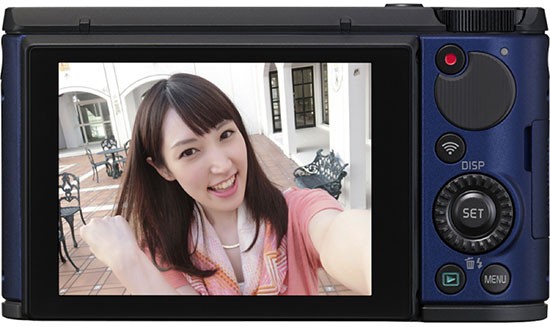 → New Casio Exilim EX-ZR1600 camera announced in Japan.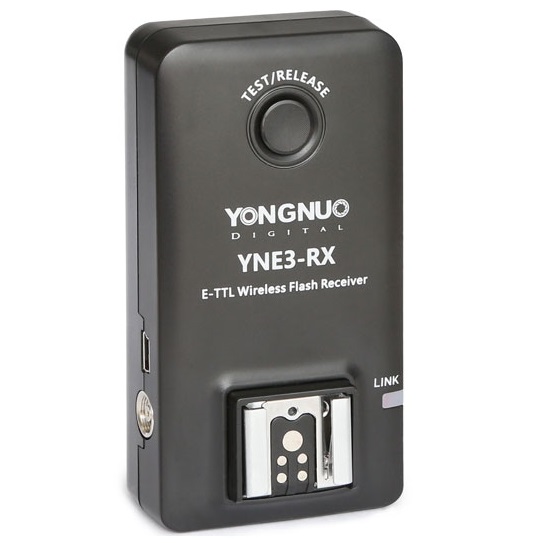 → Yongnuo YNE3-RX receiver for Canon officially announced. Check pricing and availability at eBay and Amazon.
→ Samsung also has an organic-on-Si CMOS sensor.
→ Microsoft released a new version of their free panoramic software Microsoft Image Composite Editor – the software is used for stitching of panoramic images and now also does automatically fill-in missing parts of the image if the shooting of the scene was incomplete. The codecs to open raw files can be downloaded here.