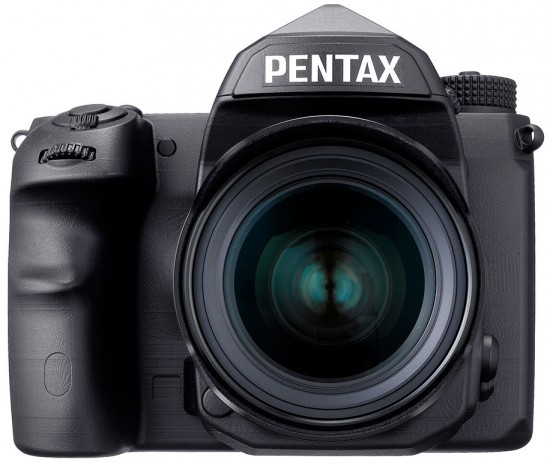 If you are following PhotoRumors, you probably remember my post from few weeks ago on the rumored Ricoh pixel/sensor shift technology that could be included in the upcoming Pentax full frame DSLR camera. Imaging-resource posted some more information on this topic – apparently (not confirmed yet) this new technology could be available to current cameras via a firmware update: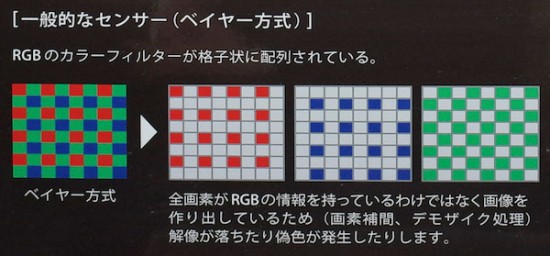 "The conventional Bayer color filter array (CFA) design uses a repeating pattern of red, green, and blue color filters, arranged in 2×2 pixel cells. Each cell has one red, one blue, and two green pixels. Cameras using the Bayer CFA pattern have to interpolate image data, to fill-in missing color and luminance information. This results in both lower effective resolution and a tendency towards color aliasing (little flecks of color) whenever there are very abrupt light/dark transitions in the subject."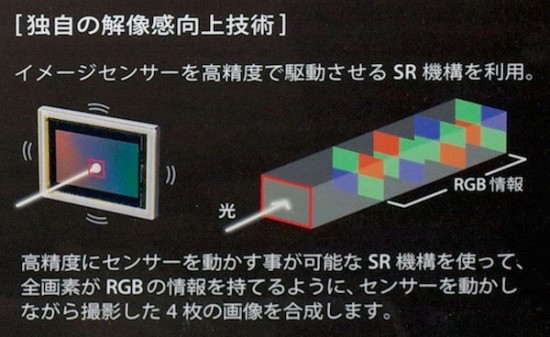 "Ricoh's special pixel-shift enhancement mode involves shifting the sensor in one-pixel increments up and down and back and forth, so after four exposures, each pixel contains full RGB data. The end image has the same number of megapixels as the sensor itself, but the data is of much higher quality, with no interpolation needed to "fill in" missing color or luminance information."
Ricoh also unveiled a new Aero Bright II lens coating that improves lens flare – additional details are available on imaging-resource.com.