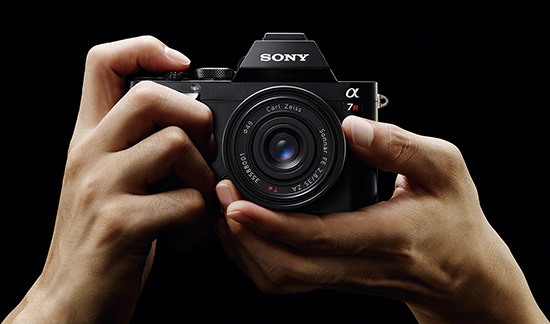 → The Sony a7r mirrorless camera is now $400 off.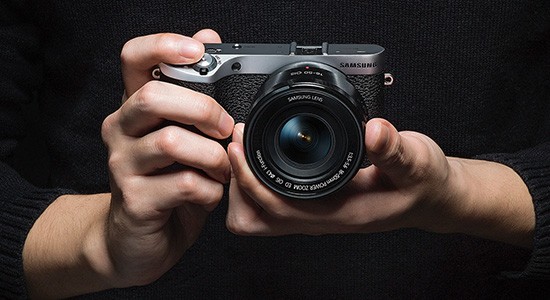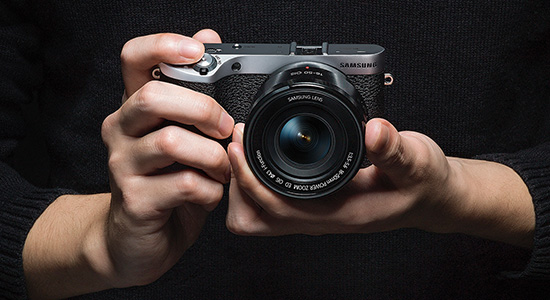 → The Samsung NX500 lens kit is now $100 off.


→ New price drop on Canon lenses (up to $800 off).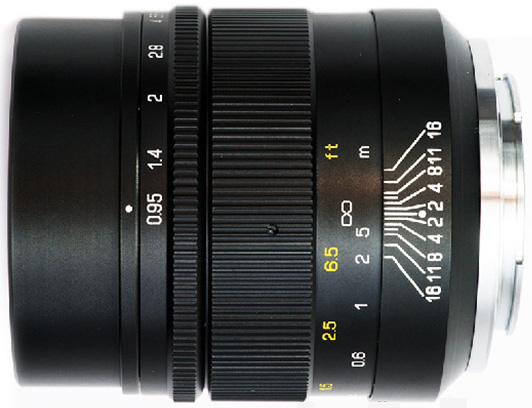 → Mitakon lenses now available at B&H.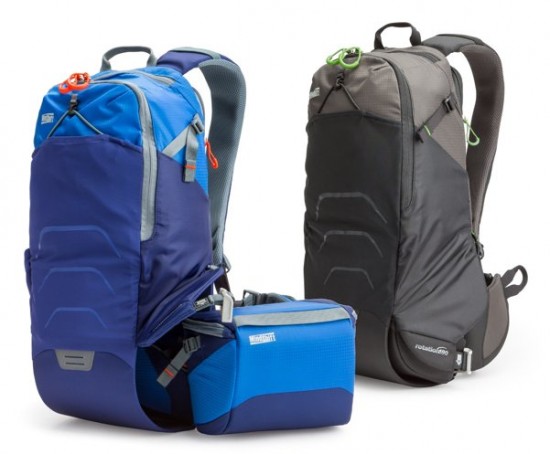 → If you purchase any MindShift Gear backpack between now and May 15, you will get a free House of Cards via mail-in form.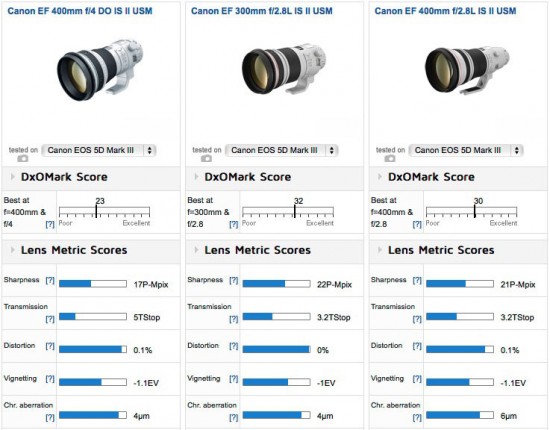 → Canon 400mm f/4.0 DO IS II USM lens tested at DxOMark.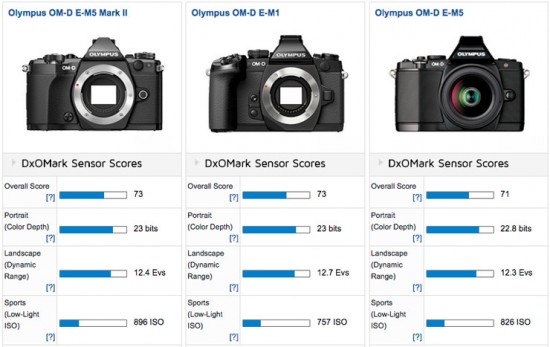 → The Olympus OM-D E-M5 Mark II also got tested at DxOMark.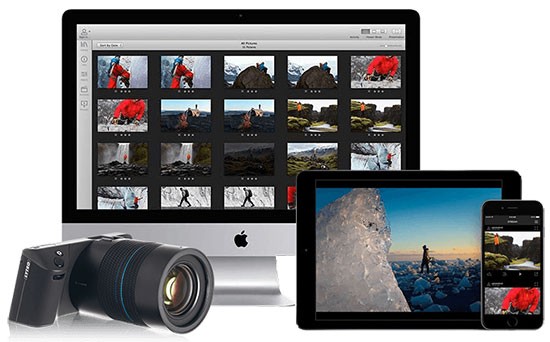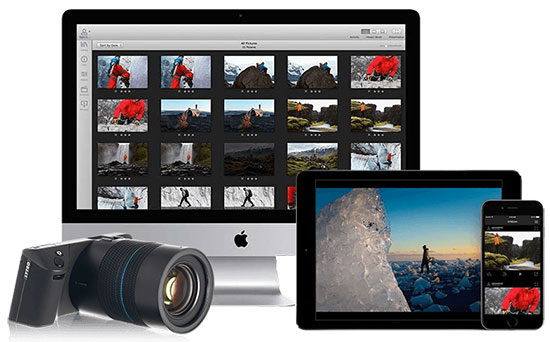 → Lytro Desktop 4.2 is now available for download. The Lytro ILLUM camera is now $1,299.
→ Coming to Adobe Premiere Pro – The new Lumetri Color panel.