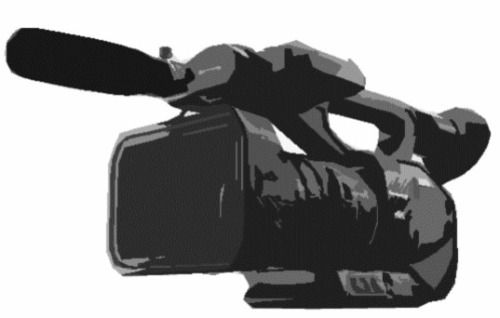 From Panasonic's Tumblr blog – maybe this is the rumored Micro Four Thirds hybrid photo/video camera I reported back in February:
Do you remember AG-DVX100? As a DV camera capable of film-like shooting with Cine-like gamma and a 24p mode, a groundbreaking camera in the industry. I am proud to say that it was a big hit for us, and it has been widely used and loved by customers around the world for over ten years.

Now, in a world where 4K shooting is fast becoming the norm, we've decided to go for a new breakthrough, and try to create another disruption in the industry and hit like the DVX100. I hope you'll come to the Panasonic booth at NAB and see what we have in mind.