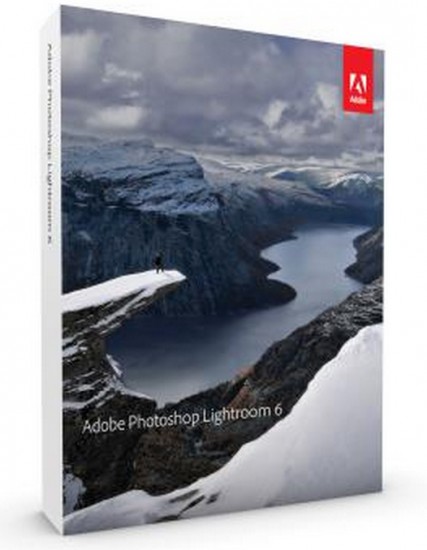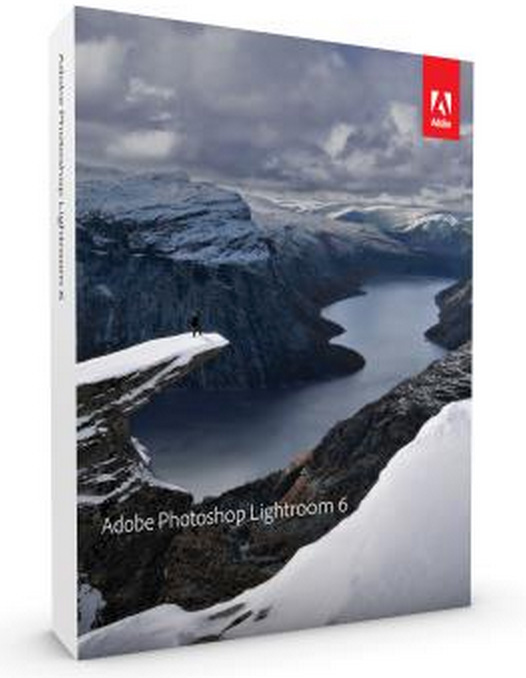 Update: the Lightroom is now officially announced.
There have been multiple reports in the past about a potential/rumored release date for the upcoming Adobe Lightroom 6. Here is another one, this time from Scott Kelby who is promoting a big double secret event on Tuesday, April 21st: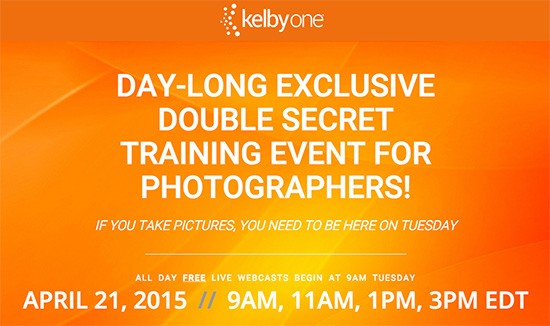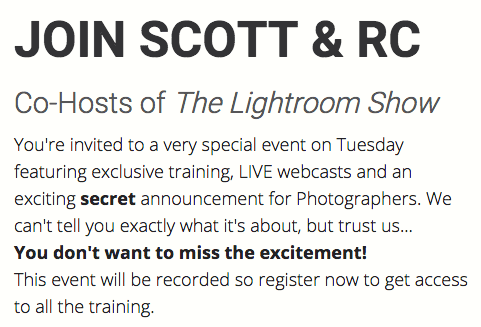 For an overview of Adobe Lightroom 6, see this post.