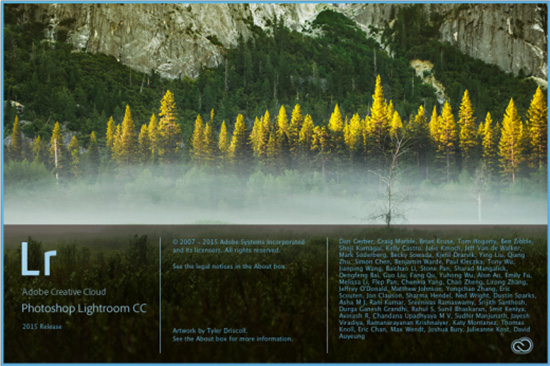 Adobe published an article on how to convert Adobe Lightroom CC trial to Lightroom 6. All Lightroom trials come with a CC license, so you will need to complete those steps if you want to switch to a standalone version of LR.
If you still want to go with CC, B&H currently offers $20 off for a full year of the Adobe CC subscription that includes Photoshop CC and Lightroom CC – just use coupon code BHOPTIC15 during checkout:


Check out also the latest Adobe Lightroom CC book giveaway.