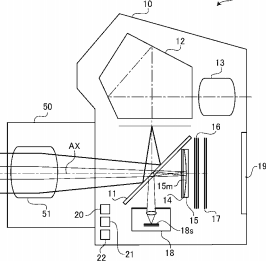 → Pentax/Ricoh filed a patent for a new AF system where the AF points will cover a wide area of the frame. This is probably linked to one of the rumors that the new Pentax full frame DSLR camera will have a new "groundbreaking AF function".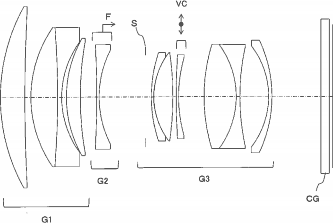 → Tamron filed a patent for a 85mm f/1.8 VC designed for a full fame mirrorless camera. As Egami noted in their post, the patented lens design looks very similar to the new Zeiss Batis Sonnar 85mm f/1.8 lens. Few months ago Tamron and Sony filed a join patent for a 35mm f/2.8 full frame lens.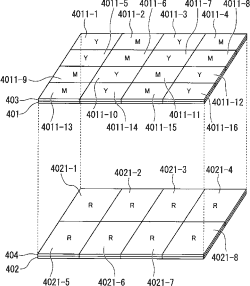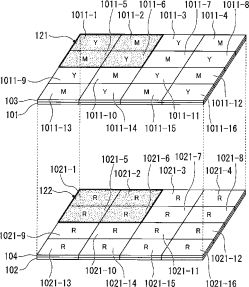 → Olympus also filed a patent for a 2-layers RGBCMY sensor.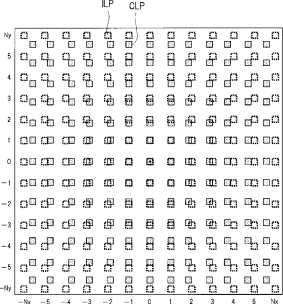 → Renesas has a patent of multilayer sensor where the pixels are shifted from the center in order to capture more light.
The latest Canon patents: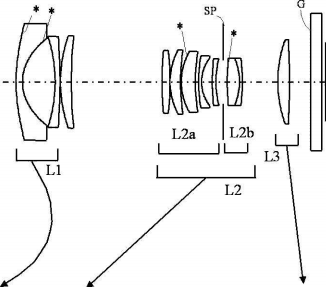 → Canon 12-35mm f/2-3.5 IS lens designed for 4/3″ sensor