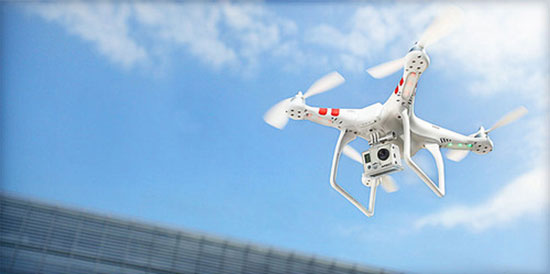 Last year I reported a rumor about GoPro working on a consumer drone with HD camera. Here are few updates on this story:
→ GoPro will release a quadcopter in the first half of next year (via Theverge):
Here's Nick Woodman of @GoPro announcing the company is making a quadcopter. #CodeCon pic.twitter.com/YK1YDvktP6

— Re/code (@Recode) May 28, 2015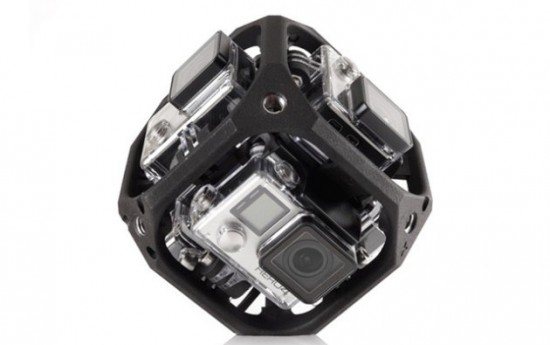 → GoPro is also working on a camera array for capturing video for VR and AR systems like Oculus, HoloLens, Cardboard and YouTube 360 videos (via Techcrunch).
→ GoPro plans software that wirelessly syncs videos to the cloud (via Theverge).