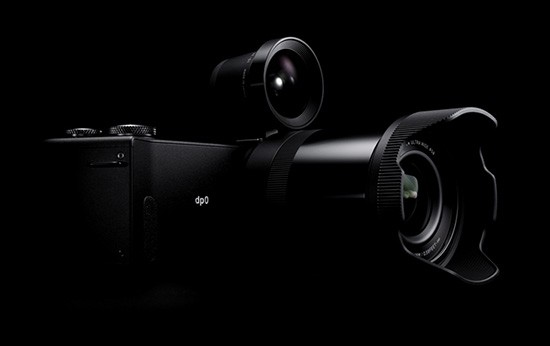 → Sample photos from the Sigma dp0 Quattro camera ($999) published online (more photos available here).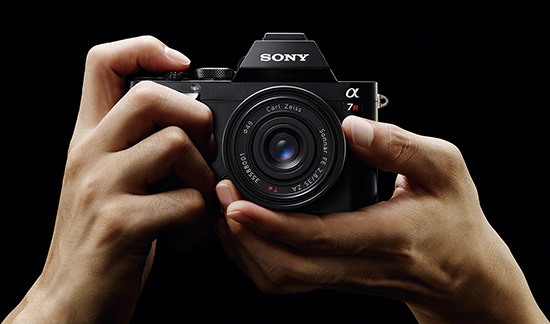 → The Sony a7R camera is now $400 off.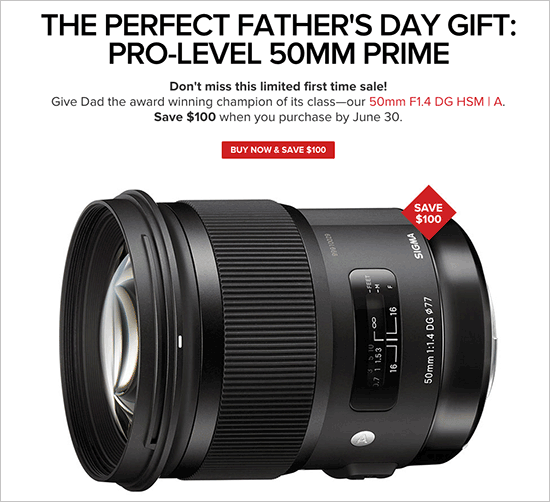 → The $100 off discount for the Sigma 50mm f/1.4 DG HSM Art lens will expire on June 30th.
→ Kowa Prominar 8.5mm f/2.8 MTF lens review with sample photos at DC.Watch.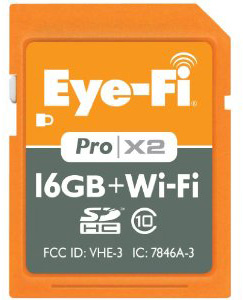 → Eye-fi closed support for the cloud sharing sites that are not their own. All non-Mobi SD-cards are now seen as legacy cards and they are no longer supporting them nor the cloud services they used..