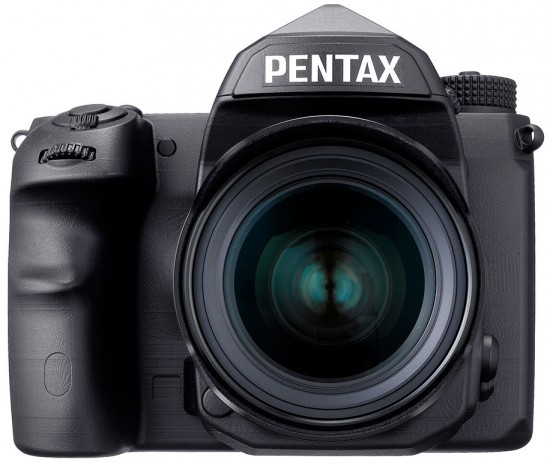 Some interesting rumors coming from a Tamron rep:
Ricoh is going to open a factory service center in the US in 2016.
The new full frame Pentax will have the 42MP Sony sensor from the a7R II.
Tamron will be adding new Pentax K mount lenses because of the above.
Additional information on the Pentax full frame DSLR camera can be found here.
Via Pentaxforums