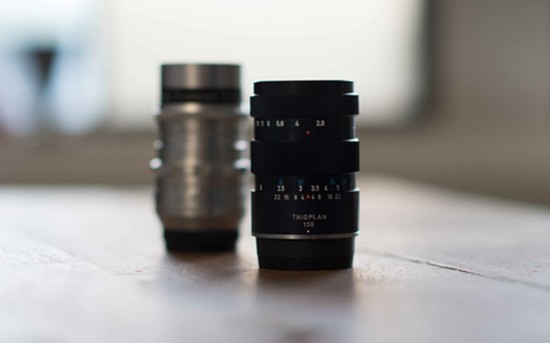 The guys from Meyer Optik contacted me to share their new Kickstarter project for the remake of the legendary "soap bubble bokeh" Trioplan 100mm f/2.8 lens that I already reported few months ago:
The new Trioplan will be available in Canon, Fuji X, Nikon, M42, Micro Four Thirds and Sony E mounts. So far the KS project has collected over $20k from their $50k goal. I also received some information that there will be more interesting lens designs coming from the company in the future. Meyer Optik currently has several different lenses for Nikon and Canon DSLR cameras. Meyer Optik lenses are available on eBay.
Update: some sample images taken with the new lens can be found here.