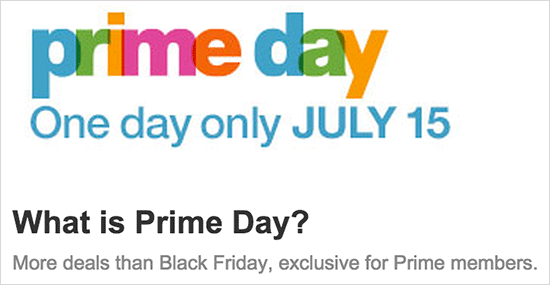 → Amazon promises better deals on their "Prime Day" than on Black Friday. Check those pages on July 15th for more details: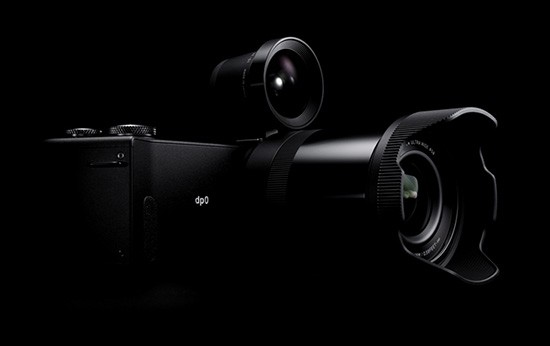 → The Sigma dp0 camera is now in stock.


→ Pentax issued a service advisory for "power-off" issue when using the Pentax K-3 II DSLR camera.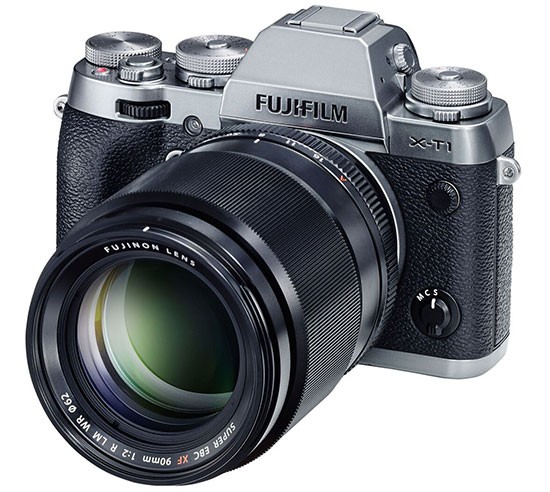 → The Fujifilm XF 90mm f/2 R LM WR lens is now shipping and is currently in stock.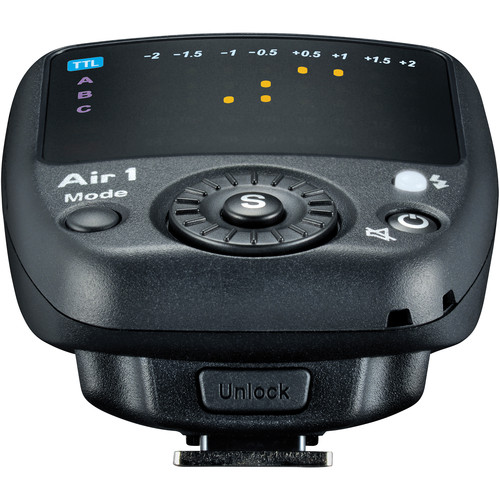 → The Nissin Di700A flash & Air 1 commander now come with Sony support.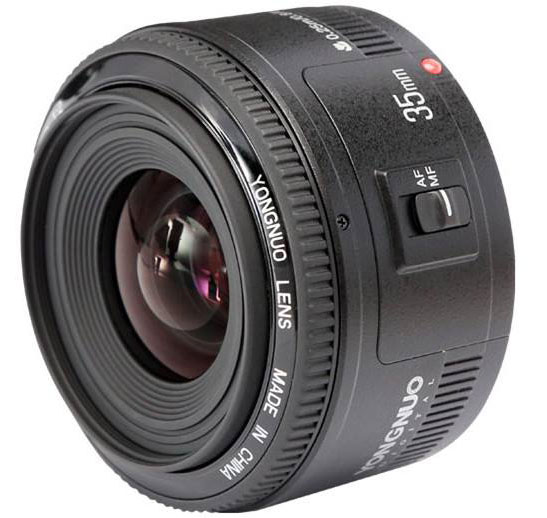 → Yongnuo lenses at B&H: the 50mm f/1.8 is now in stock, the 35mm f/2 is available for pre-order.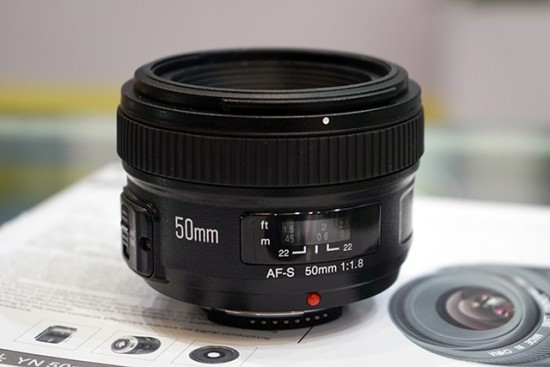 → Here is the first Yongnuo lens for Nikon F mount.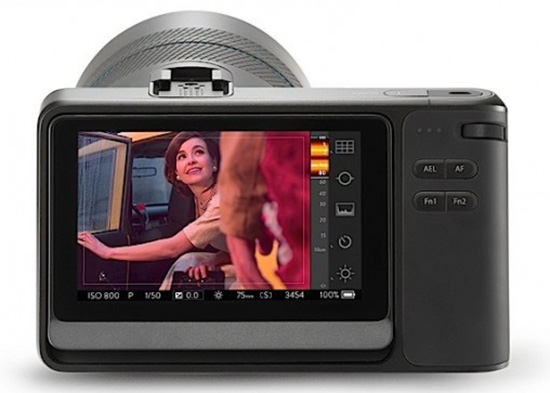 → Lytro announced major software and firmware updates.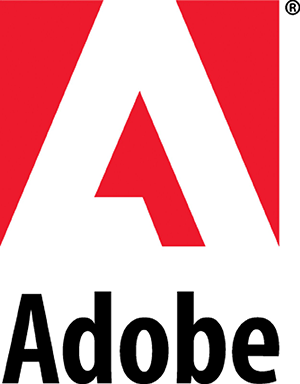 → Last month Adobe reported record revenue – I guess that cloud subscription did pay off. Also: Adobe stock launched worldwide (all those headlines are from last month, I forgot to mention them on the blog).
→ Nice video of the Fuji X-T10 manufacturing process.