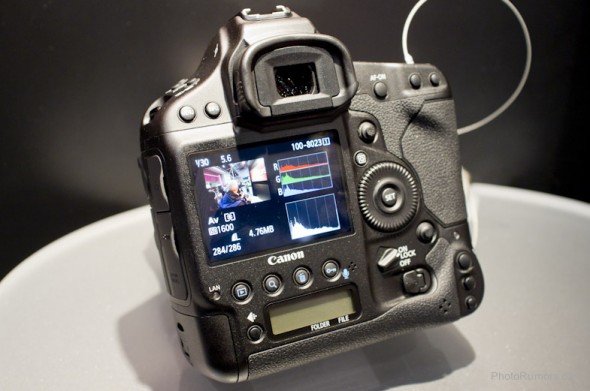 The price of the Canon EOS 1DX DSLR camera dropped by $700 to $4,599. The possible replacement (EOS 1D X Mark II) is rumored to have a 24MP sensor and be able to shoot "faster than 12fps".
In addition to the 1DX Mark II, a new Canon 5DX and 6D Mark II cameras are also expected to be announced in the next few months. Here are some more rumors from dpreview forum (take with a grain of salt):
"The Digic 7 is going to be a quad core cpu which will allow 4x the processing power for high MP, high frame rate bodies. The 5DX will contain one Digic 7 and the 1DX Mark II will contain 2 Digic 7s and 1 Digic 6. The Digic 6 will be for metering and other smaller tasks. The 1DX will have a different larger battery while the 5DX will keep going with the same.

This next processor from Canon will be class leading and will be much faster than whats currently out. It will have multicores. The processing power will be equivalent to a laptop from years ago."