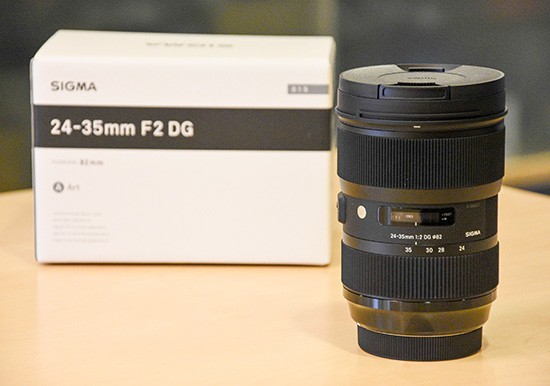 → Sigma UK announced the pricing and availability of the 24-35mm f/2 DG HSM lens: £949.99 (the Canon version is already in stock in the US and Europe).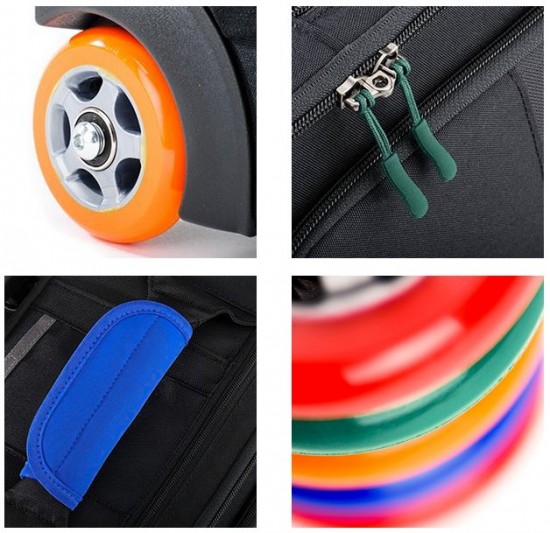 → New Think Tank Photo "Roller Flair" bag announced.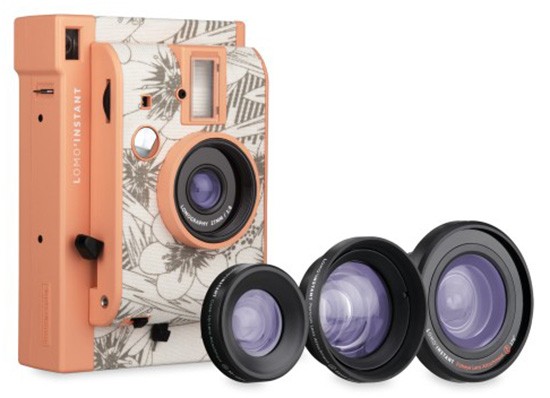 → Lomography got a new Lomo'Instant Kyoto edition camera kit that includes 3 lens attachments (fisheye, close-up and portrait).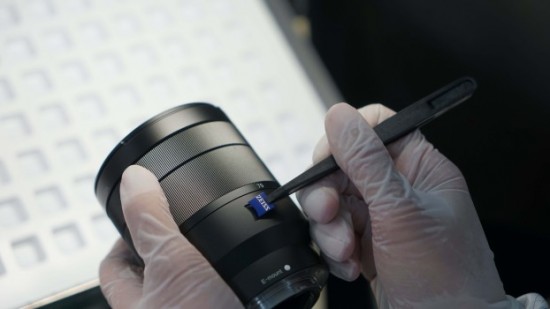 → Sony and Zeiss: what photographers should know about the partnership.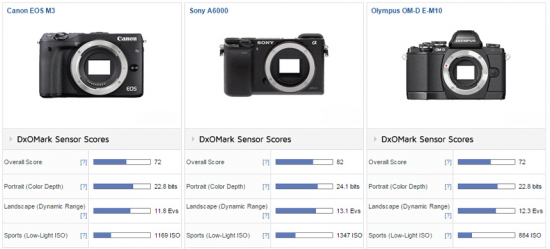 → Canon EOS M3 camera tested at DxOMark.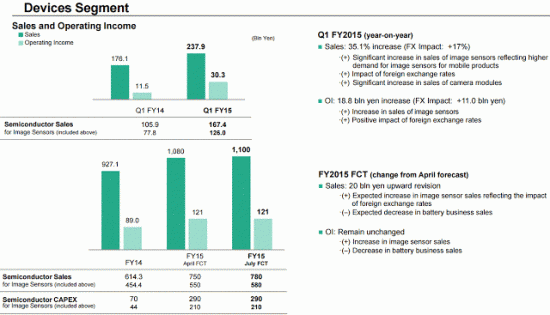 → Sony reports another increase in image sensor sales.


→ New Casio EX-ZR3000 compact camera announced in Japan.