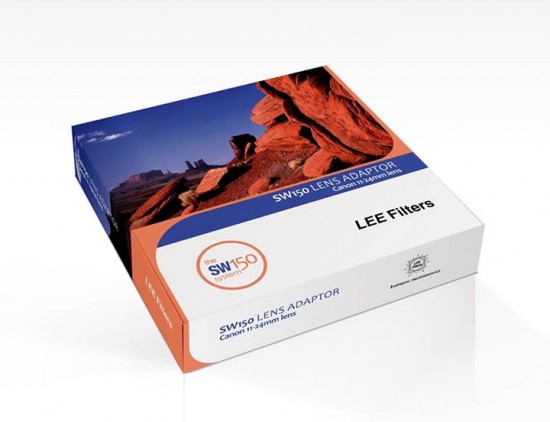 After the Nikon version, Lee Filters announced new SW150 Mark II filter system for the Canon EF 11-24mm f/4L lens:
You've asked, we listened! Announcing the newest addition to our SW150 Filter System… The Canon 11-24mm Adaptor Ring for the Mark II!

*Please note that due to the physical size of this lens, and the extremely wide angle of view, the SW150 filter holder will vignette at the widest angles. To avoid this we recommend using a minimum focal length of 13.5mm when using the filter holder with two filter slots and 12.5mm when using the holder with one filter slot.
Via CanonRumors