Several new cinema lenses were announced last week at the 2015 International Broadcast Conference (IBC) in Amsterdam: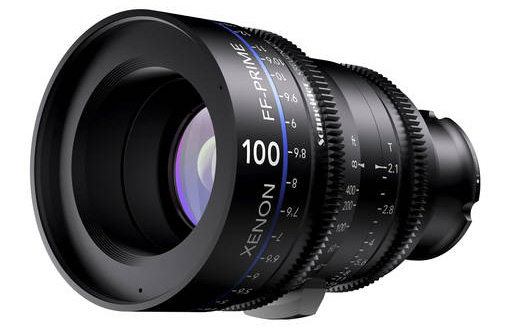 Schneider-Kreuznach announced their full frame prime lenses with Sony E-mount.
New Tokina Cine lenses: 100mm macro, 11-16mm in PL mount and a new 16-28mm T3.0 lens in E-mount (priced at $4,000).
New SLR Magic Anamorphot Cine 2x lens set for MFT cameras (includes 35mm, 50mm and 70mm).