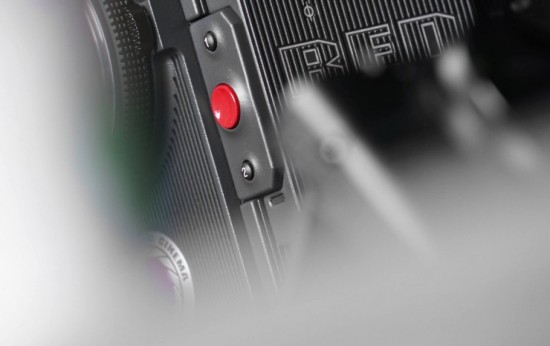 RED has a teaser for a new camera and they are using the hashtag #4K4ALL. Nofilmschool speculates that this could be a cheaper 4K model:
Well, we can probably assume that some sort of cheaper model is coming out soon, which may be limited to just 4K (though we don't know yet). The picture above shows a camera with a mount that doesn't look like it can be removed (which would indicate that it is lower-priced). The RED SCARLET MX is still technically for sale, but they are likely going to phase it out over the next year or so as everything moves to DRAGON sensors. They did say at one point that SCARLET users wouldn't get left behind, so that could very well be this camera.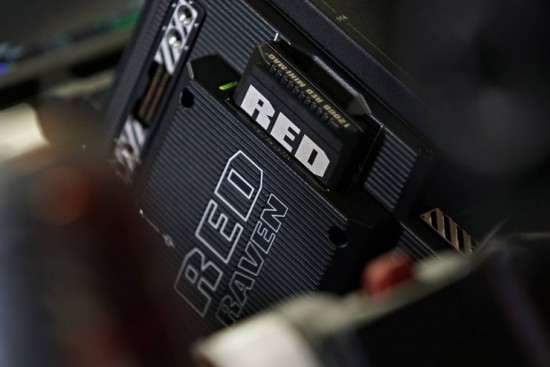 Update: the name of the next RED camera is Raven.