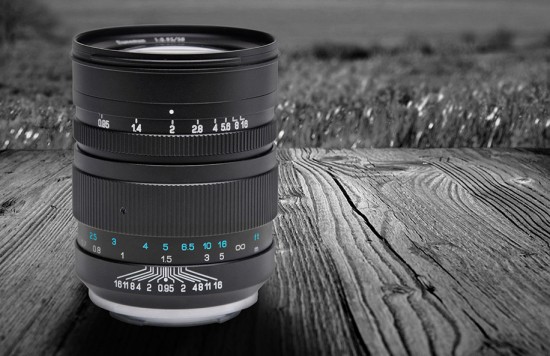 Meyer Optik Görlitz contacted me to inform me about a new lens, the progress on their Trioplan 100mm f/2.8 and a note on whether their products are just rebranded Chinese lenses. First, their new lens – it's a Nocturnus 35mm f/0.95 lens designed for MFT, Sony E and Fuji X mounts. The price is €1,999 (around $2,270):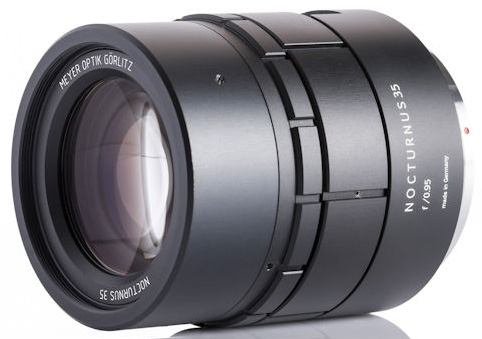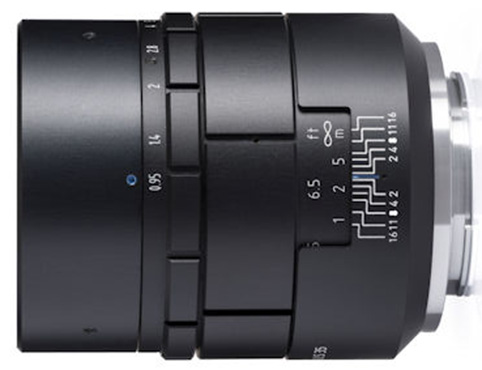 Meyer Optik Görlitz Nocturnus 35mm f/0.95 lens technical information:
Light intensity & focal length: f0,95; 35 mm
Optical design: 10 elements in 7 assembly units
Number of aperture blades: 10
Minimum focusing distance: 0,3 m
Angle of view: 46° (APS-C)
Weight: 680g
Optimized for APS-C sensors
Meyer Optik Görlitz Nocturnus 35mm f/0.95 lens characteristics:
Exceptional light intensity
Ideal for low-key situations and shooting with available light
Minimal chromatic aberration
Well-balanced bokeh
Near-silent aperture and focus adjustment
Also ideal for video use
Precise, high-quality workmanship
The Nocturnus f0,95 35mm stands out for its exceptional light intensity and offers particularly significant creative scope for photographers working with mirrorless cameras through the conscious use of sharpness and blur.

This manual lens also enables exceptionally precise focus control in lower-light shooting situations that is particularly useful when shooting with a wide aperture and a shallow depth of field. The optical design also allows for exceptional sharpness in the focus area at f0,95 and ensures the greatest possible reduction of chromatic aberration, while the ten aperture blades create a harmonious bokeh.

Made in Germany – a commitment to quality that makes all the difference. Meyer-Optik-Görlitz lenses are assembled in Germany using the best, globally available components and are precisely adjusted with great care. All lenses then undergo a strict testing process with narrow tolerance requirements – a step that turns each Meyer-Optik-Görlitz lens into something special. By doing this, we ensure that each and every lens that leaves our factory has earned its Made in Germany seal of approval and lives up to both our requirements and our long Meyer-Optik-Görlitz tradition. Each lens is given an individual testing certificate and a five-year guarantee.

The Meyer Optik Görlitz Trioplan 100mm f/2.8 lens reached its financing goal few weeks ago and production will start during the next few weeks.
And finally their statement about using cheap Chinese lenses for the their product lineup:
"We read some of the comments on your site and I can explain that we are not buying the cheapest China products to rename them and sell them for a price 5 times higher than the Chinese version. We ware using our own glass, the most expensive aperture blades, special build housings etc. and our lenses are build in Germany."