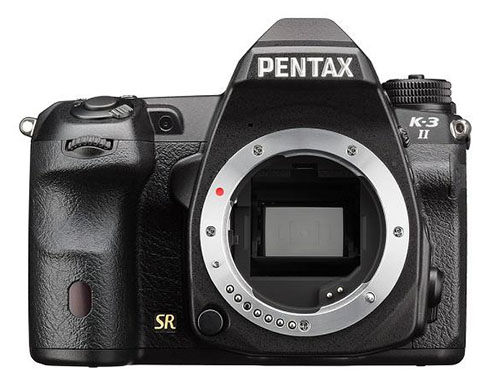 → The Pentax K-3 II DSLR camera is now $729.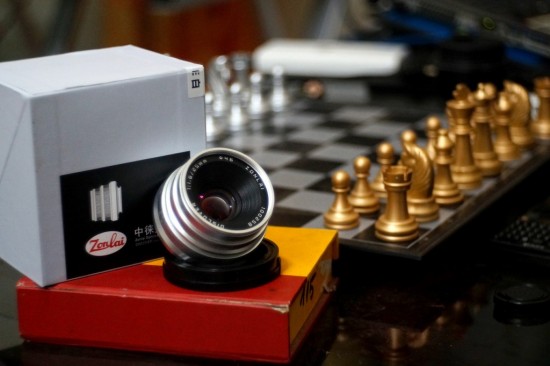 → Check out this new (?) and cheap Zonlai 25mm f/1.8 lens available for Sony E, MFT and Fuji X mounts (see also this lens review and sample photos on flickr).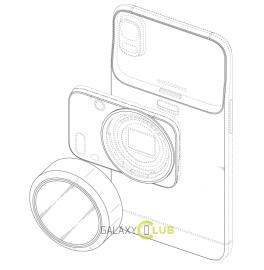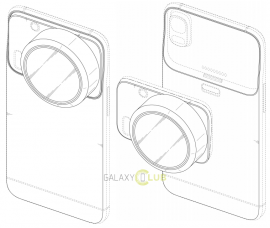 → Samsung patent describes interchangeable lens camera for smartphones (via Galaxyclub).
→ CM33 is a new project on Kickstarter for a compact, sharp and fast manual pancake lens optimized for Fuji, Sony and Canon mirrorless mounts, with "Mod" image effect upgrades.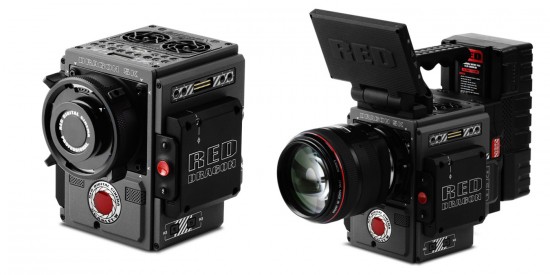 → Red launches the Scarlet-W, an entry-level 5K video camera (more info available here).

→ First video footage from Raven, RED's new budget 4.5K camera.
→ Cinema5d tested the new SLRMagic 50mm f/1.1 lens for Sony FE-mount ($349):
"This was supposed to be a normal comprehensive lens test/review of the new SLR Magic Cine 50mm f/1.1 made with a production unit we received from the manufacturer about 2 weeks ago. After working with the new lens, we've raised our concerns to the manufacturer especially about the softness of the image at the corners of the picture when shooting with a wide open aperture and setting the focus point to infinity."