I will soon have a poll to determine if the majority of PhotoRumors.com readers are also visiting NikonRumors and LeicaRumors. I need this information in order to know if I should cover more of those brands here on this blog. I do not want to repeat the same posts for readers who visit all three of my websites, but I also do not want to miss any major news for visitors who only frequent PhotoRumors. What do you think? Should I cover here on PhotoRumors the major Nikon and Leica related stories?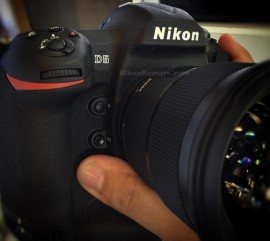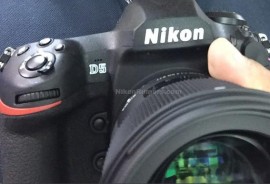 So, for those of you not reading NikonRumors, here are the first pictures of the upcoming D5 flagship DSLR camera. You can see the rumored D5 specifications here.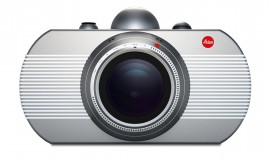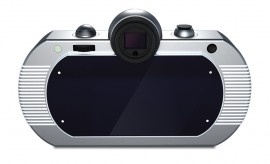 The latest from LeicaRumors: new firmware update for the Leica SL is coming on Monday; check out also this Leica Q3 camera concept design.