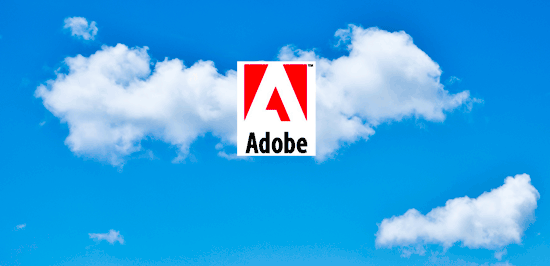 Adobe is making huge profit by switching customers to their cloud subscription.
Theregister.co.uk says it all with the title - "Adobe: We locked our customers in the cloud and out poured money":
"Reassuringly expensive software maker Adobe is laughing all the way to the bank after shunting more of its customers into the cloud - like they had any choice in the matter.

The company closed off fiscal '15 ended 27 November with Q4 revenue of $1.31bn, up 22 per cent year-on-year, driven by a 44 per cent hike in subscriptions to $907.4m as products declined 13 per cent to $284.4m and services/ support dipped 1.7 per cent to $114.4m.

President and CEO Shantanu Narayen, said the "continued migration" to the cloud of the Creative Suite installed base, as well as new customers, pushed up its numbers to help the firm beat analysts expectations."
Via Macfilos