In addition to my CES coverage here on PhotoRumors and NikonRumors, here are few other photo related products that got announced during the 2016 consumer electronics show (full list with pricing is available here and here):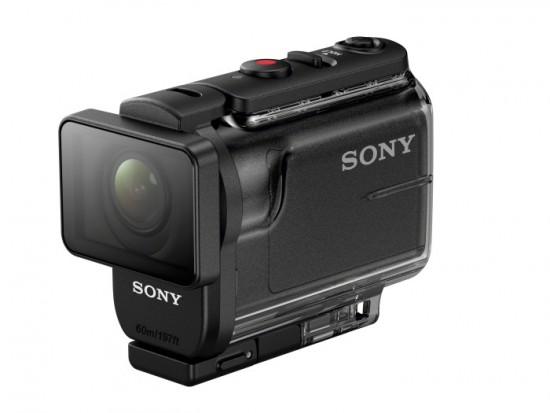 Sony announced several camcorders and a new action camera: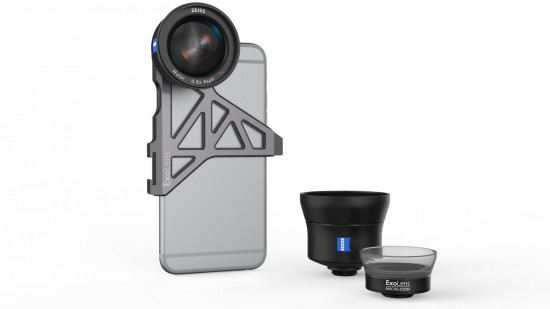 Zeiss announced a new line of lenses specially designed for mobile phones.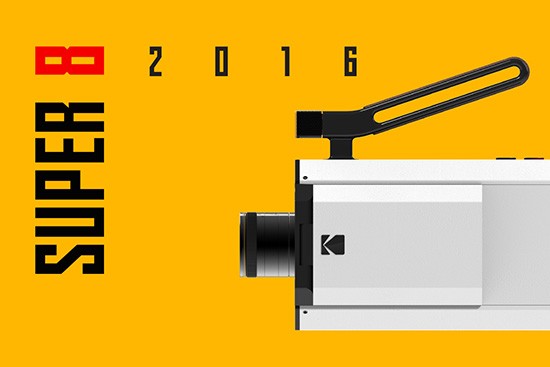 Kodak announced a new Super 8 Filmmaking Revival Initiative and had a prototype of a new Kodak Super 8 camera on display.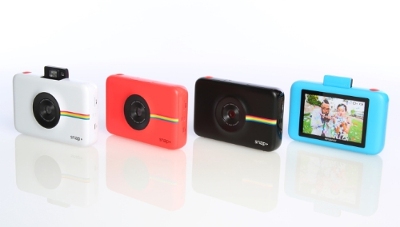 Polaroid announced a new Snap+ instant print camera.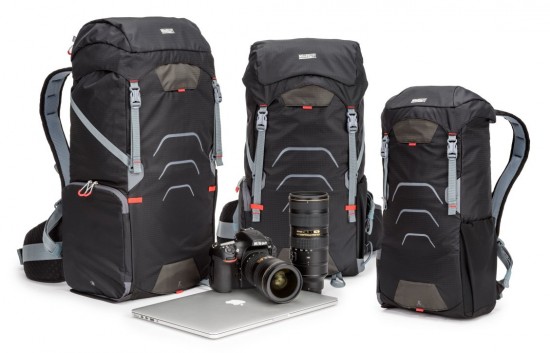 New MindShift gear: the lightest weight photo backpacks released: