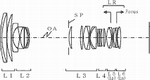 → Canon EF 24-300mm f/3.5-5.6 USM lens patent.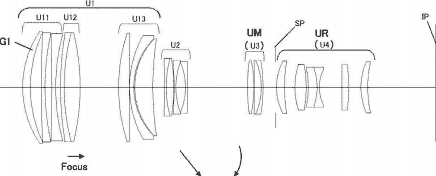 → Canon CN-E 70-200mm f/2.8 lens patent (Super 35mm).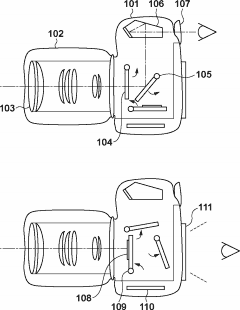 → Canon has an interesting patent where the sensor of a DSLR camera is moving forward in order to use the camera with EF-M lenses.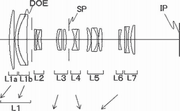 → Canon EF-M 55-300mm f/4.5-6.3 DO IS STM lens patent.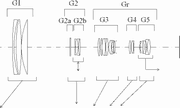 → Sigma has a new patent for a 120-600mm f/5-6.3 DG OS HSM Sports lens.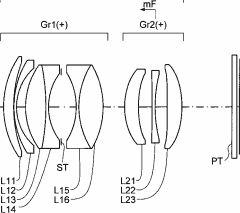 → Konica Minolta 35mm f/1.4 lens for APS-C mirrorless camera (there are speculations that those lenses are for the Leica T system).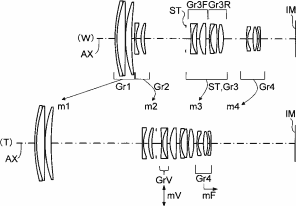 → Konica Minolta 45-250mm f/4.5-5.6 OIS lens for 4/3″ cameras.